Tired of the jitter when watching your favourite live show on YouTube? Then I've got news for you. YouTube has rolled out a new technology that improves the viewing experience. Keep reading for the details.
Creators will now have the opportunity to select a new, ultra low-latency option, when broadcasting their live video. This feature will allow for almost real-time interaction with viewers. The benefits are obvious; no more awkward silences between questions and answers during the live stream, and no need to invest in pricey software and hardware.
Additionally, YouTube is giving more moderation tools to video creators. The first one is called inline moderation, and will allow creators to pause the live chat, and scroll back to comments, so that they can approve them or discard them. To make things even more efficient, YouTube will also provide the option to assign a third person as the chat moderator.
AI will be on creators' side, too. YouTube will allow them to opt-in for an adaptive, machine learning mechanism, that will identify and hold for review any suspicious comments. Once creators review them, the system will learn from their choices, and get smarter each time.
Last but not least, YouTube will deploy shared hidden user lists that let moderators use the same hidden users list across comments and live chat.
---
You might also like
---
More from YouTube
---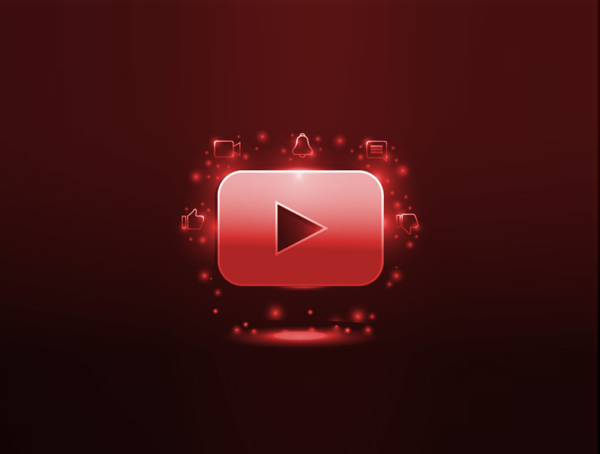 The YouTube Partner Program will now be open to creators once they reach 500 subscribers, allowing smaller creator to monetize …