YouTube is introducing a new Super Thanks monetization feature to allow fans to support creators; and expanding it to 68 countries.
After experimenting with an applause feature that allows fans to cheer for their favorite creators as they watch a video, YouTube is now renaming it 'Super Thanks' and expanding to more creators and more viewers.
After launching its Super Chat feature in 2017 and Super Stickers in 2019, YouTube is now introducing Super Thanks as a way for fans watching to express their gratitude and show creators their support.
Fans can purchase Super Thanks at four price-points between $2 and $50, and when spent, they get to see an animated GIF and colorful comment that highlights their purchase. Just like Super Chat and Super Stickers, Super Thanks keeps connections with fans more meaningful and gives creators a new way to monetize their live streams, Premieres, and video uploads.
YouTube has been running the experiment over the past year, partnering with select creators to beta test the feature and gather feedback to inform and shape the experience.
One of the participants in the test, psychic intuitive Nicholas Ashbaugh, shared about the new revenue stream that allowed him to generate an additional 15% to his monetization efforts:
"Having a built-in feature like Super Thanks ensures that my viewers can show their love and support while watching a video — without interrupting their viewing. It nicely augments Super Stickers and Super Chat by allowing folks who are watching a replay of a livestream to still feel like they're being seen (thanks to the purchase animation) and also thanks to the comment that it leaves."
YouTube already offers a multitude of ways that creators can make money, from running ads and selling merchandise to channel memberships and more.
Super Thanks is currently in beta and, with its expansion to new countries, is now available to thousands of monetizing creators. Creators can check if they have early access. If not, they will have to wait for YouTube to expand the feature's availability to all eligible creators in the YouTube Partner Program later this year.
---
You might also like
---
More from YouTube
---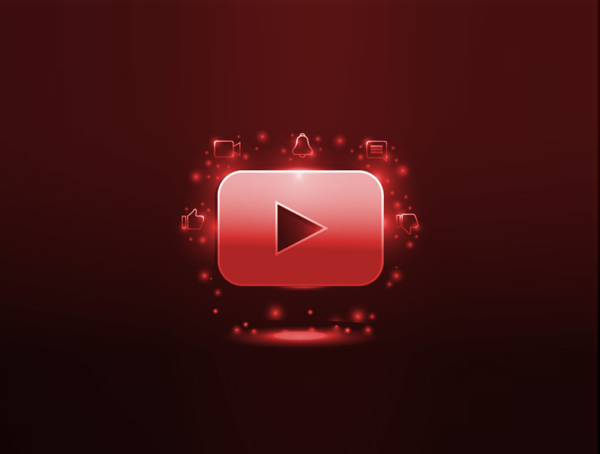 The YouTube Partner Program will now be open to creators once they reach 500 subscribers, allowing smaller creator to monetize …