YouTube is launching its own take on Stories. However, unlike Snapchat, Facebook, and Instagram, YouTube's take on the format is called Reels.
The extremely popular format, first introduced by Snapchat then adopted by Instagram and Facebook, is now arriving on YouTube. Except that this time, it's not just a copycat. Instead, YouTube is adapting the format to its platform. It offers a lot of what you have come to expect, but Reels are much more than ephemeral content.
And that's just it: Reels will not expire. They will not disappear after 24 hours, or any other amount of time. Reels are permanent.
YouTube explained the idea behind Reels, is to introduce a new format that allows creators to "express themselves and engage fans without having to post a full video." As such, Reels are quick mobile videos that can last up to 30 seconds, and to which creators can add filters, music, text, and even stickers.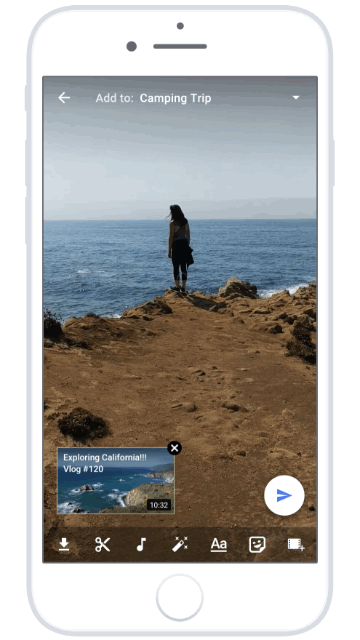 Reels will not be shown on top of your YouTube feed like Stories do on Facebook or Instagram. Instead, they will appear in their own separate tab. While this is not as engaging as Stories on other platforms, Reels will act as a strong signal: the more Reels you will like from a creator, the more YouTube will push content from that creator to your feed. Simple, and efficient.
Reels are launching today, but will only be available to creators with a minimum of 10,000 subscribers for the time-being.
---
You might also like
---
More from YouTube
---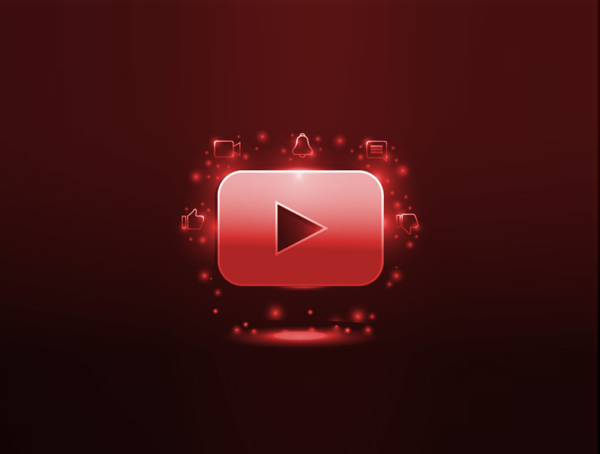 The YouTube Partner Program will now be open to creators once they reach 500 subscribers, allowing smaller creator to monetize …