YouTube Studio is bringing its mobile app in line with its desktop version for creators to better manage their channels on the go.
YouTube is allowing creators more flexibility in managing their channels on the go by introducing several new updates to its YouTube Studio mobile app.
The new features will also facilitate monitoring performance across desktop and mobile, a break away from the obligation for creators to log in on a desktop device to manage their channels.
For once, YouTube is adding new search filters for comments to allow creators to maximize engagement and interact with fans more efficiently.
Starting now, at the top of the YouTube Studio mobile app screen, channel managers can find the new search filters to scan across channel comments.
The filters provide a selection of options such as "response status" to quickly check if any comment still needs to be responded to, "contains question" to go straight to providing answers, "subscriber count" to visualize if the commenter has at least a certain number of subs, a "member status" to see if the commenter is a channel member, and a simple "search" to have all comments with an open search term highlighted at once.
The enhancement to the mobile app management system can be beneficial for maintaining high engagement when on the go, offering a quick and easy way for creators to make sure work does not pile up and comments are not going unresponded when away from the desk.
In addition to making it easier to manage and respond to comments, YouTube is also expanding the capabilities of its YouTube Studio mobile app by adding new analytics elements to use on the go, such as access to insights into returning viewers, comparative view counts, and more.
According to YouTube's announcement, the company intends to add any additional metrics released for desktop on the mobile app.
Another feature now available on Mobile Studio is the possibility for creators to appeal to video monetization decisions without the need to log in on desktop. More currency options allow creators to better understand their monetization progress.
To access the currency settings, users can tap on their channel icon at the top right of their screens, then Settings and Currency.
YouTube has also updated the user interface by changing the Studio app icon and moving several function tabs out of the three dots function menu and the new bottom bar.
---
You might also like
---
More from YouTube
---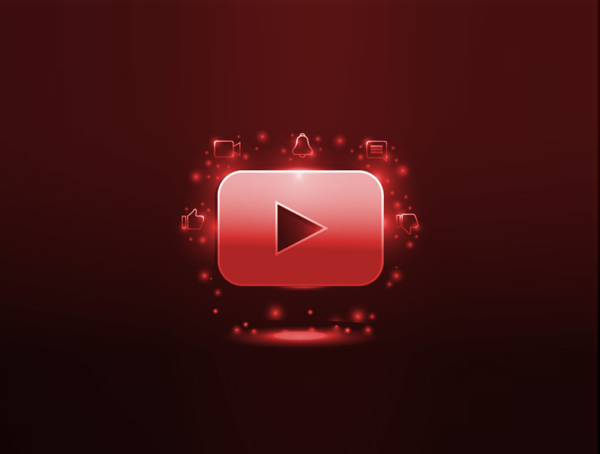 The YouTube Partner Program will now be open to creators once they reach 500 subscribers, allowing smaller creator to monetize …