YouTube's product development team has announced the addition of several updates that will enhance the creation and experience of Shorts.
In the fourth monthly Creator Insider video dedicated to Shorts, YouTube announced the addition of new tools and features for Shorts and the expansion of YouTube's Shorts Fund to more countries.
After rolling out the ability to sample up to 15 seconds of audio from eligible videos across its platform to create Shorts, YouTube is now adding some new features in support of the feature:
Firstly, the platform will now send notifications to creators when someone extracts a sample of audio from their published video. Secondly, it will allow creators to view all Shorts other users created using their audio (by clicking on the pivot button on the bottom right corner of the Shorts player).
The latter is also a new card within YouTube analytics that, in the coming weeks, will show creators how many Shorts have are created from their video along with a list of the most popular ones.
Thirdly, YouTube is now extending a last-frame alignment feature to Android users. This Shorts creator tool, which was previously available only on iOS, allows users to align a silhouette image of their last frame with their next video recording.
Finally, YouTube has added a Shorts grid view on channel pages to make it easier for viewers to find Shorts they enjoy. This experience is only available on mobile devices, and the Shorts grid display can be customized by changing the order of the shelves within YouTube Studio, on desktop.
In related news, the platform is adding another 70 countries to its Shorts Fund eligibility list, including Pakistan, Ireland, and Peru, starting from December.
The Fund, which was initially available to creators in the US only before including a total of 30 markets in September, each month offers financial incentives of $100 to $10,000 to creators to reward their highly viewed videos.
However, with Shorts still in beta, the help page YouTube dedicates to the Fund does not precisely specify the performance criteria upon which the platform decides how to assign bonuses.
The page reads: "There's no specific performance threshold to qualify for a bonus. The level of performance needed to qualify for a bonus payment may change from month to month based on various factors, including the location of your viewers and the overall growth of Shorts."
---
You might also like
---
More from YouTube
---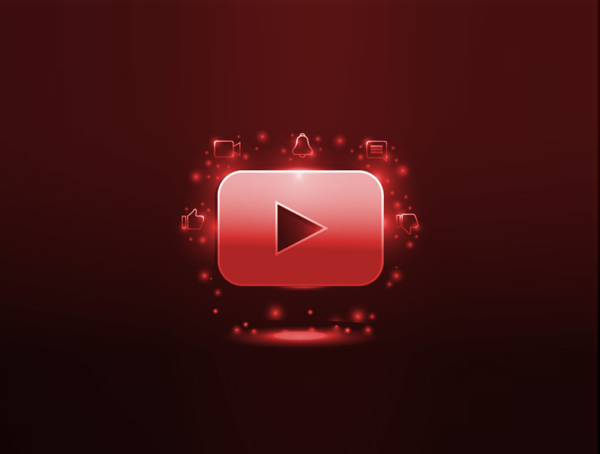 The YouTube Partner Program will now be open to creators once they reach 500 subscribers, allowing smaller creator to monetize …