Earlier this month YouTube announced the removal of spam subscriptions from many channels, and, as a result, many creators may have seen a "noticeable decrease" in their subscriber counts. But a lower subscriber count may have consequences for some creators – especially those with relatively small channels.
YouTube says that it "regularly" verifies "the legitimacy of accounts and actions" on channels in order to make sure they are not gaining subscribers through artificial means. However, in mid-December, it announced that it "recently identified and fixed an issue that caused some spam accounts from being removed." As a result of the fix, on Dec 13 and 14, the platform took action to remove spam subscriptions, explaining
"Removing spam from the platform helps ensure that YouTube remains a fair playing field for everyone and should result in higher confidence that you're organically building a community of authentic fans."
Furthermore, in the announcement, YouTube explained that some creators "may see a noticeable decrease" in their subscriber count after the removal of spam subscriptions. Creators will be able to know if they had spam subscriptions if a banner appears in YouTube Studio or Classic Creator Studio. Creators wondering how YouTube knows the difference between spam and people genuinely wanting to subscribe to a channel can rest assured that the platform uses "a mix of industry-leading techniques and proprietary technology to identify spam." As YouTube explains, "often, these types of actions are meant to make channels look more popular than they actually are."
Creators concerned about the effect that this move will have on their channels' watch time can also rest assured that watch time isn't likely to be affected, as spam subscribers don't tend to affect the metric.
But what if a channel falls below the YouTube Partner Program (YPP) threshold of 1,000 subscriptions as a result of the removal? This is where some creators will be affected, as they will no longer meet the minimum requirements for YPP, and they will be removed from the program. Those creators are, however, "encouraged to reapply once they've rebuilt their subscribers organically." This is why it's so important that creators build their channels organically from the beginning.
However, it's totally normal for all channels to see fluctuations in their subscriber count – for the following reasons:
Viewers are subscribing and unsubscribing to a channel normally.
YouTube has removed spam subscribers from a channel.
YouTube has removed closed accounts from a channel: Closed accounts were either closed by the user or terminated by YouTube due to some policy violation.
If creators see any major fluctuation that seems "outside the normal fluctuation rate," there could be an issue other than the above, so this is the kind of thing that should be reported.
---
You might also like
---
More from YouTube
---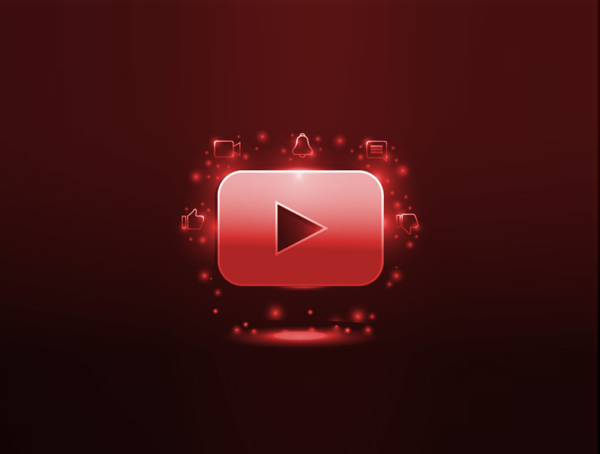 The YouTube Partner Program will now be open to creators once they reach 500 subscribers, allowing smaller creator to monetize …