YouTube has announced several updates that improve the experience of consuming VR content on its app.
VR may not be that accessible, or even available, for most people nowadays, but tech companies are pouring significant resources into developing the technology that will improve the VR experience as a whole, and the content to impress viewers. Facebook is one of these – especially with its heavy investment into VR hardware and software, but YouTube is watching closely. This week, YouTube has announced a few new things that will make VR content better on its app.
The first is the launch of YouTube VR on the Oculus-powered Samsung Gear VR. Now, everyone with a VR headset can experience YouTube VR, as the app is already available on Daydream View, HTC Vive and PlayStation VR. Starting this week, you will be able to download the app for free from the Oculus Store.
The second is the ability to share your VR experience with the YouTube community through a new feature on YouTube VR that allows you to watch and discuss videos communally, in a virtual space. The new feature can be accessed through YouTube VR by clicking on the "Watch Together" icon on your Daydream View or Gear VR – beneath the play controls.
The third is the addition of more exclusive VR experiences, in addition to the 800,000 that are already on YouTube VR. During the summer, YouTube will be bringing new VR experiences in a range of areas like music, activism, sport, and more. For example, new content from SoKrispyMedia "puts you in the middle of a video game, where you can race to escape a digital world before a glitch traps you there forever."
---
You might also like
---
More from YouTube
---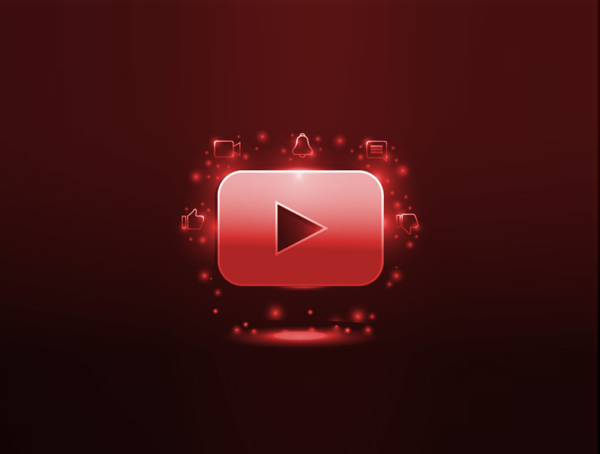 The YouTube Partner Program will now be open to creators once they reach 500 subscribers, allowing smaller creator to monetize …