Earlier this week, YouTube updated its list of what it sees as "harmful or dangerous content", and one particular addition to the list has upset many people.
With its latest update of content that violates its policies, YouTube has effectively banned "instructional hacking and phishing" videos – those that show users "how to bypass secure computer systems or steal user credentials and personal data." And despite the support page noting that "there are no policy changes," there have been several reports of YouTube removing content and handing out strikes to channels that have created it.
As one can imagine, creators are upset, and the infosec community is even more so, with some arguing that the removal of this content causes more issues than it solves. Some videos were restored after people complained – more notably those from the Null Byte channel which – according to Google – have a primary purpose that "is educational, documentary, scientific, or artistic (EDSA)."
https://twitter.com/NullByteWht/status/1146565609049792513
This is not the first time that YouTube has been criticized for mistakenly taking down wrong content and for not being able to properly enforce policies, especially when it comes to educational content which often gets misidentified as breaking the rules. Suppressing information is certainly not the way to stop the rules from being broken. In any case, YouTube still hasn't been able to strike the right balance between the two.
---
You might also like
---
More from YouTube
---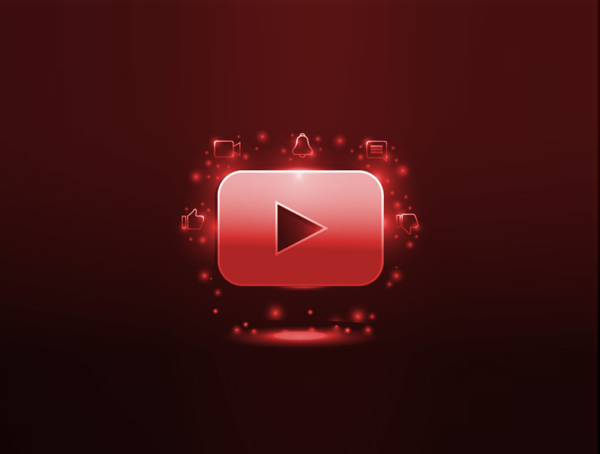 The YouTube Partner Program will now be open to creators once they reach 500 subscribers, allowing smaller creator to monetize …