YouTube has announced the launch of its new Creators Site, designed to aid creators in exploring and taking full advantage of the resources available to them.
In a recent blog post, Alejandro Oropeza, Global head of Marketing Communications at YouTube, announced that the company is launching a newly-designed Creators Site, created in close collaboration with creators themselves. The original Creator Hub, which is being replaced, was launched last year for creators to find all relevant news, information, and "creator-facing" programs in one place. The new design goes one step past that.
First of all, it's been "refreshed" after YouTube consulted its creators, and found out what they wanted and what they needed. The design has been optimise to help creators easily find what they are looking for, and to offer them "better support their user journeys. It's not just the design that's been updated. There are new sections as well.
One new section includes information about YouTube's Partner Management program. This allows creators to "understand how to get the support they need at every step of the way." There's a new interactive help widget there as well, which makes help information available throughout.
Finally, YouTube is launching a new series of Creator Academy videos – Master Class. The series is "designed to help creators grow their audience by learning about an important range of topics." In Master Class, creators can learn how to analyse or grow their channel, or even how to build their business on YouTube.
---
You might also like
---
More from YouTube
---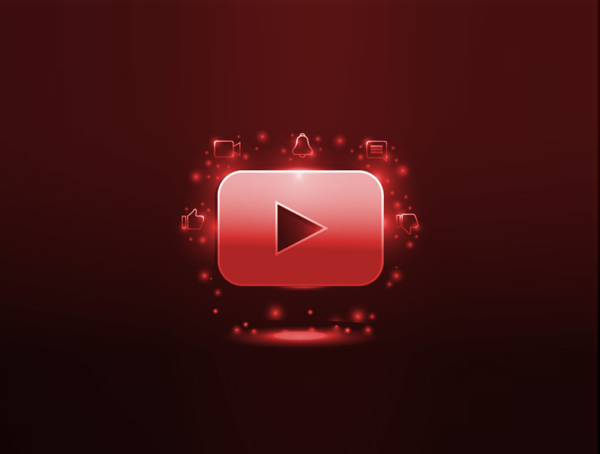 The YouTube Partner Program will now be open to creators once they reach 500 subscribers, allowing smaller creator to monetize …