YouTube is entering the world of live social shopping with a series of high-caliber creators hosting live shoppable streams before Christmas.
YouTube is the latest social platform to hop on the wagon of live-stream shopping. After Instagram, Facebook and Pinterest, the Google-owned video-sharing platform is launching its first round of live streaming shopping events with some high-profile creators.
The series, which launched earlier this week will be live until November 22, is centered around the holiday Stream and Shop concept, and it will enable viewers to interact with creators in real-time and purchase their suggested products in the app itself.
The platform is using YouTube.com/Shopping as a temporary destination for these live streams.
YouTube's The long-term ambition for YouTube, as its team states in a blog post about the launch of the new feature on the app, is to organically integrate the feature on the platform to "allow anyone with a mobile device and a product to easily host a live shopping stream."
This week, the YouTube Holiday Stream and Shop will feature creators including The Merrell Twins, Simply Nailogical, Donut Media, Gordon Ramsay, Patrick Starrr, Jackie Aina, Manny MUA, and MrBeast hosting shoppable live-streams. The series will incentivize engagement by featuring exclusive access to new products, giveaways, exclusive discounts, and more.
"As the shift to e-commerce continues, video will play an increasingly important role. Consumers want the convenience of researching and reviewing products online at home, but with the trusted guidance of an in-store experience," notes YouTube Chief Product Officer, Neal Mohan."That's where YouTube's creators come in. They've committed considerable time and effort into building authentic connections with fans, and as a result, deliver trusted brand and product recommendations to their audience."
Live-stream shopping builds on existing user behaviors. Product affiliation is, in fact, already a common practice for creators and viewers who have grown accustomed to shopping suggested products influencers demonstrate in their uploaded videos.
"The exciting thing about live shopping, and shopping generally, is that we're already seeing it happen on YouTube – with creators revealing a product line, dropping new merch, or discussing their latest shopping haul," explains Wendy Yang, product designer at YouTube Shopping. "People want to shop on YouTube and, according to a study we ran in partnership with Publicis and TalkShoppe, 89% of viewers agree that YouTube creators give recommendations they can trust."
---
You might also like
---
More from YouTube
---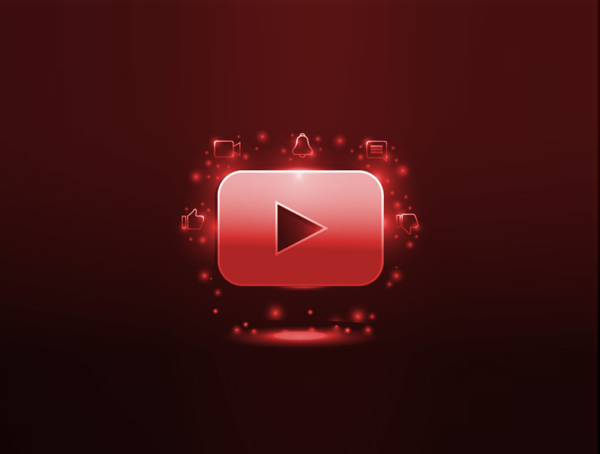 The YouTube Partner Program will now be open to creators once they reach 500 subscribers, allowing smaller creator to monetize …