The thumbs-down button will remain, but it will only serve to inform YouTube's algorithm for recommendations and a creator's stats.
After testing hiding dislikes from videos for the last few months, YouTube is now going ahead by removing public dislike counts from videos on its platform. As the change rolls out, users won't be able to see how many others disliked a video, and the number will only appear in a creator's private video statistics.
Furthermore, the number of dislikes on a video will only be used by YouTube's algorithm to improve the video recommendations users receive.
Users' dissatisfaction with a video will be kept private, according to YouTube's announcement, to prevent aggressive "dislike attacking behavior" and protect small creators from harassment.
YouTube conducted an experiment earlier this year, in which it tested user behavioral changes when the dislike tally was publicly visible vs when just the dislike button was available and found that users were less likely to express a "dislike attacking behavior" when their feedback was not publicly visible.
Furthermore, it found that smaller creator accounts were under attack the most.
Last week, YouTube explained that the decision to remove the public dislike counts is part of the company's wider plans to improve inclusivity and respect on the platform. "This is just one of many steps we are taking to continue to protect creators from harassment," the company wrote. "Our work is not done, and we'll continue to invest here."
---
You might also like
---
More from YouTube
---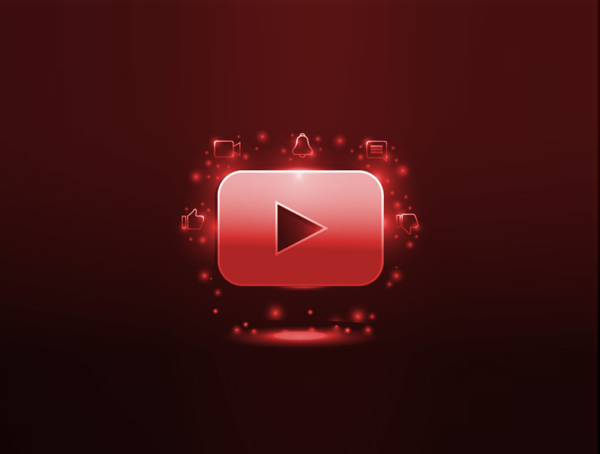 The YouTube Partner Program will now be open to creators once they reach 500 subscribers, allowing smaller creator to monetize …