After giving its creators some goodies recently, YouTube is now turning its attention to "Hero" users who help keep videos clean, captioned, subtitled and more. The company is enlisting their help, allowing them to earn rewards. 
Users can sign up to the YouTube Heroes program to help add captions or subtitles to videos, flag inappropriate content and more, to receive rewards. The program, open only to "select group of contributors from across the globe," will be available to a wider group of users as time goes by. In the meantime, only those "who have histories of high-quality community contributions" will be able to take part.
If you think you have what it takes, you can show your interest here.
https://youtu.be/Wh_1966vaIA
Successful applicants have access to the YouTube Heroes community site which offers exclusive rewards. They will be given points by adding captions and subtitles to videos on the platform's help forums, or by reporting videos that violate YouTube's community guidelines. Different features like tools and rewards will be available to different-level Heroes within the community.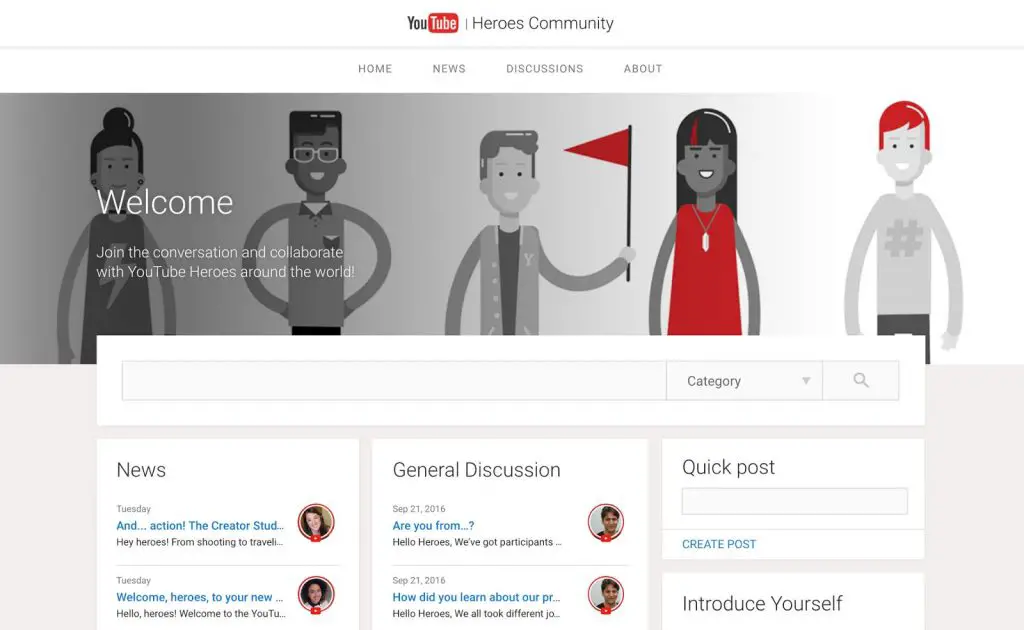 For example,
[quote]Level 2 Heroes get access to training through exclusive workshops and Hero hangouts, while Level 3 Heroes who have demonstrated their proficiency will be able to flag multiple videos at a time (something Trusted Flaggers can already do) and help moderate content strictly within the YouTube Heroes Community site.[/quote]
Completing certain tasks allows Heroes to rise in the ranks.
In Level 1 Heroes can join the community, giving them access to the Heroes dashboard. In Level 2 Heroes will have access to training workshops and special hangouts. When reaching Level 3, Heroes "who have demonstrated their proficiency" will be able to flag many videos at a time. They will also get access to help moderate content in the community site itself.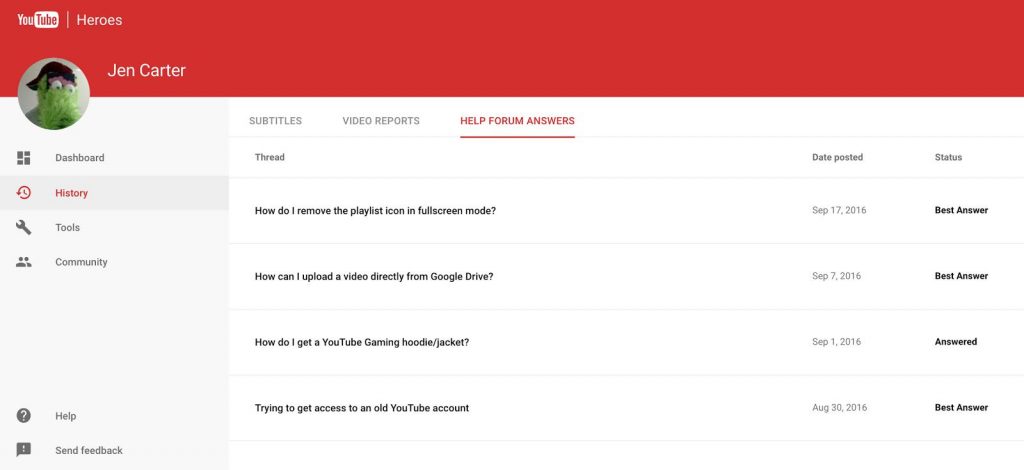 Level 4 Heroes will then get access to "sneak-preview product launches." They will also be able to contact someone at YouTube whenever they need to. Heroes who reach Level 5 can test YouTube products before they are even released!
Finally, they can also apply for the "Heroes Summit." Further information about these rewards can be found here.
In 2012, YouTube had launched the Trusted Flagger program. YouTube Heroes comes to bolster its success, extending its reach, and adding training and exclusive rewards.
---
You might also like
---
More from Other Platforms
---
Clubhouse notifications can become overwhelming. Luckily, the app allows you to temporarily pause them for a set amount of time.