After testing its YouTube Shorts feature in India, YouTube has announced that it's bringing a Shorts beta to some users in the US.
YouTube announced its TikTok-like Shorts feature back in September – and began testing the initial beta in India. After initial success, with the number of Indian channels using its Shorts creation tools tripling since early December and daily views rising to 6.5 billion daily views globally, YouTube is now expanding the Shorts beta to the US.
The Shorts beta in India featured several basic creation tools – a multi-segment camera that lets users string multiple video clips together, record videos with music, control video speed settings, and others.
Now, YouTube is also adding the ability to add text to specific points in a video. Also, users will be able to sample audio from other Shorts to help with remixes.
YouTube says it will launch the ability to use audio from billions of videos across its platform in the next few months, "unlocking a new playground of creativity like never before." This will allow users to get more creative with the content they love and find new audiences in the process.
This could be anything from reacting to jokes to trying a creator's latest recipe – or re-enacting a skit. Creators who don't want their long-form content remixed can simply opt-out of this process.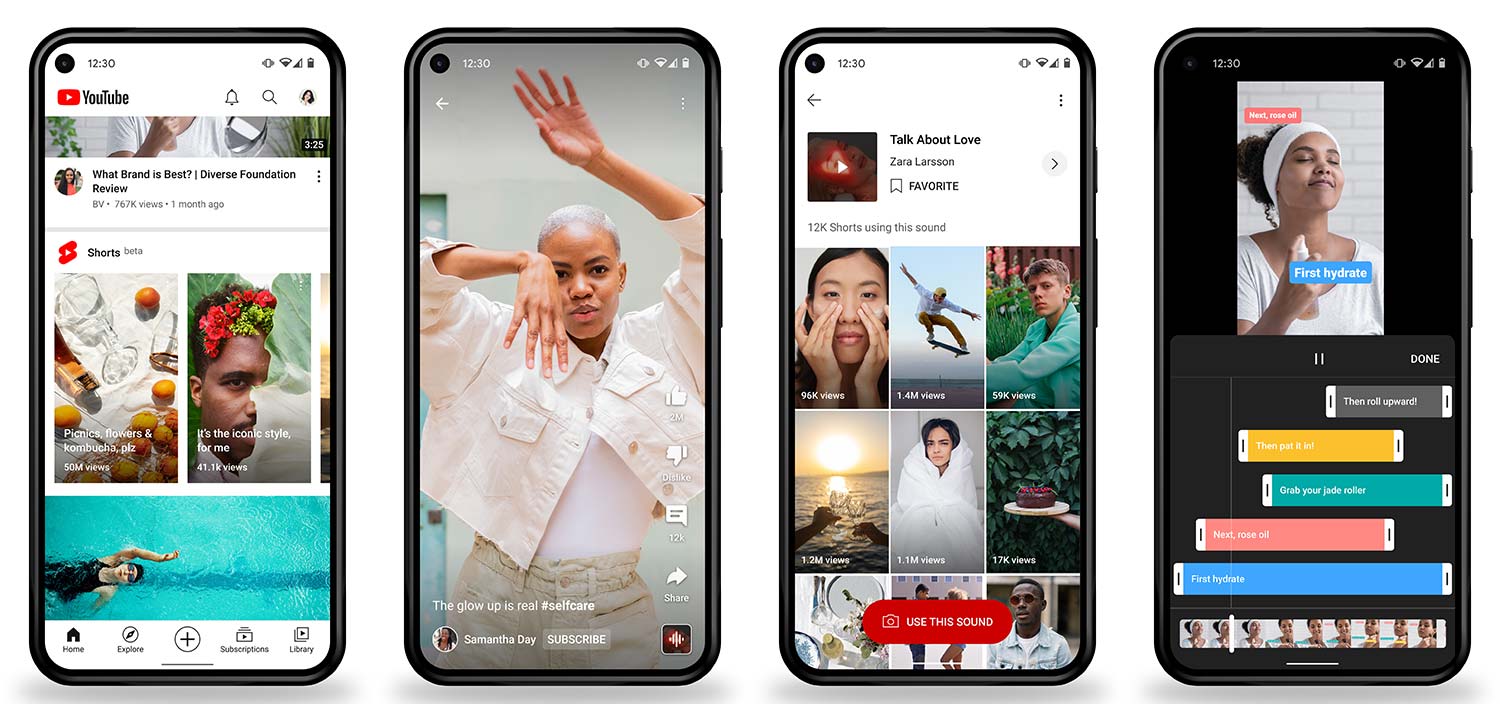 At the same time, YouTube has been working with music publishers to give users a huge library of music to use in their Shorts.
As the beta launches in the US, there will be millions of songs from over 250 labels and publishers, like Universal Music Group labels and publishing companies – Sony Music Entertainment and Publishing, Warner Music Group and Warner Chappell Music, Believe, Merlin, 300 Entertainment, Kobalt, Beggars, CD Baby, Empire, Peer, Reservoir, OneRPM, and others.
The number of songs will continue to grow as Shorts is expanded further.
In addition to the above, YouTube is looking to help creators get discovered with a new row on its desktop homepage reserved especially for Shorts. Users can watch Shorts by swiping vertically from one video to the next. On mobile, the YouTube app will also feature a new Shorts tab.
Shorts monetization is also on its way – but YouTube hasn't shared any further information about this yet.
---
You might also like
---
More from YouTube
---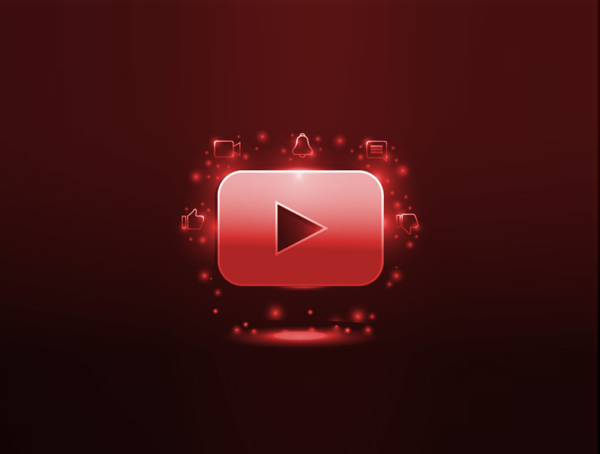 The YouTube Partner Program will now be open to creators once they reach 500 subscribers, allowing smaller creator to monetize …