YouTube has announced that creators on its platform can now add Trailers and Live Chat Polls to their live streams.
In a video last week, Creator Insider, the channel offering updates from YouTube's Product and Policy Teams, announced the launch of two new features on live streams.
The two updates include the ability for all creators to publish trailers for live streams ahead of a scheduled broadcast and the ability to add Live Chat polls to live streams.
Trailers on live streams, which were introduced last year, allow creators to video clips that last between 15 seconds and 3 minutes to the scheduled page of a premiere. Now, YouTube is making trailers available for upcoming and scheduled live streams, from live control rooms and webcams, with the same functionality as premieres.
Trailers on live streams are going to be available for channels with 1,000 subscribers and zero strikes.
Secondly, YouTube is also launching Live Chat Polls. Live interaction is a critical component of both creating and watching live streams and premieres. The new feature allows creators to create and manage polls enabled in the Live Chat window when it's enabled.
These updates were previously available only to a certain number of creators. Now with the launch, the new features are available to all channels.
The video also announced that automatic video captures will now be available for live streams once a stream has been processed. They will appear on live videos after the broadcast has ended.
---
You might also like
---
More from YouTube
---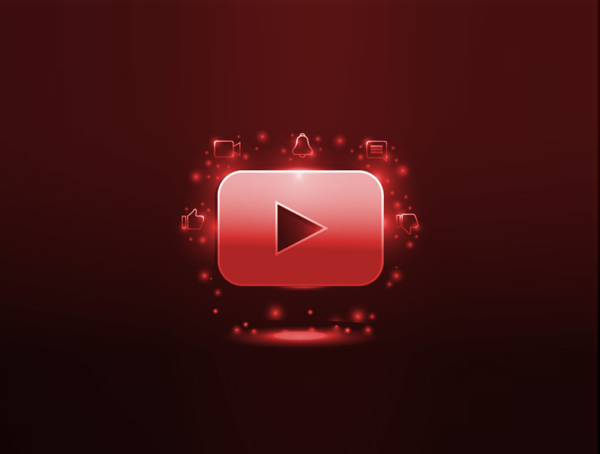 The YouTube Partner Program will now be open to creators once they reach 500 subscribers, allowing smaller creator to monetize …