There are a few things that can make a video more enjoyable to watch. And HDR is one of these. 
YouTube got a major upgrade this week, as it now offers HDR video support. HDR, or High Dynamic Range,  allows for a greater contrast between the brightest and darkest elements of an image. As a result, you make brighter and more colourful videos, and at the same time, bring out more details in dark scenes.
And yes, HDR is kind of a big deal, as explained by Yann Lafargue, Netflix's manager of corporate communications:
[quote]HDR is a new standard for home entertainment. It's a big leap forward in colour, contrast, and brightness, as significant as the addition of surround sound, or the introduction of HD and 4K.[/quote]
There aren't many devices around (laptop or mobile) that support HDR quality. But you will still be able to see a massive difference on your regular phone or laptop, especially in darker scenes.
As far as uploading HDR videos, YouTube promises it will be no different from uploading a regular video. It just might take a little bit more time or bandwidth.
---
You might also like
---
More from YouTube
---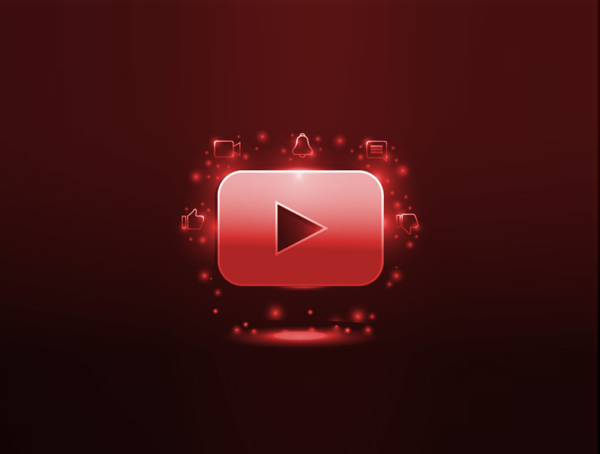 The YouTube Partner Program will now be open to creators once they reach 500 subscribers, allowing smaller creator to monetize …