YouTube is running its first programmatic out-of-home campaign to celebrate popular culture and the influencers that bring fame to the platform.
It seems like advertising your online platform in more "traditional" out-of-home campaigns is a growing trend. Facebook has done it last year to celebrate friendship, it is doing it again to push its LIVE feature. And now, YouTube is also getting into the game.
The new YouTube campaign features 18 "established and up-and-coming" creators from the UK. The 18 influencers such as Marcus Butler, TomSka, Suli Breaks or Tanya Burr, cumulate over 48 million subscribers, making this the largest ever influencer campaign ever produced in the UK.
The campaign has a double objective. Yes, it aims to celebrate the influencers, the people who make YouTube such a creative space. But it is also a great opportunity to promote the platform, and showcase YouTube as their go-to platform.
Starting on November 7m and running until December 12, the ads will be shown across out-of-home digital activations, including Google properties, digital escalator panels in tube stations and bus shelters. But perhaps the novelty comes from how YouTube will also run the ads in 275 cinemas using a programmatic approach.
YouTube's, marketing director in EMEA, Rich Waterworth explains why this campaign is about influencers, but also their audience:
[quote]This campaign is a celebration of the quality and diversity of content on YouTube. And it's our openness that keeps creators at the cutting-edge of creativity; a place where trends are broken and go mainstream; where new stars are born; new voices heard, and where the audience is truly in charge.[/quote]
---
You might also like
---
More from Youtube
---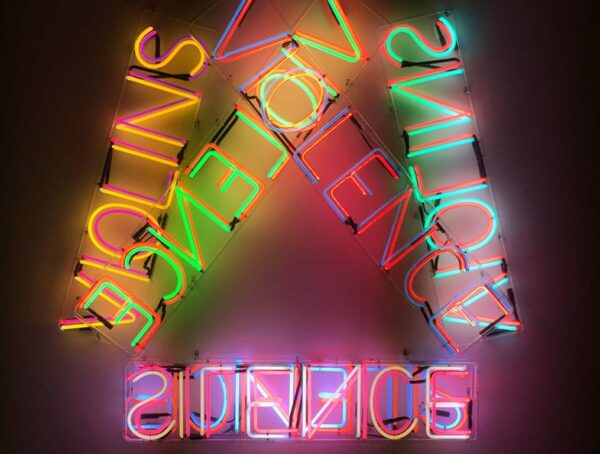 YouTube is updating its policies on Advertiser-friendly content to make more content eligible for full monetization.