Twitter is keeping copies of all of your direct messages (DMs) even after you have deleted them, according to security researcher Karan Saini.
Karan Saini explained to TechCrunch that acting on personal "concerns" he had over the long retention of data, he ended up finding old direct messages from Twitter accounts that had been deleted. Saini did so by acquiring an archive of the accounts through Twitter's website. He also revealed that a bug within the Twitter platform allowed him to retrieve DMs even after they had been deleted by all accounts (sender and recipients.)
Folks are having some trouble understanding this, so here is a short summary:
DMs are never "deleted"—rather only withheld from appearing in the UI. The archive feature lets you view these DMs, as well as any others with now suspended, or deactivated users https://t.co/IXRdT6G9i6

— Karan Saini (@squeal) February 16, 2019
According to Saini, this bug exploits a crack into Twitter's 30-day policy for users to restore their accounts. Like most platforms, Twitter allows users to restore a deactivated account for a period of time before it is (supposedly) permanently deleted. However, it seems that the data from deactivated accounts (including their DMs) are never really removed from Twitter's servers.
Something to keep in mind.
---
You might also like
---
More from Twitter
---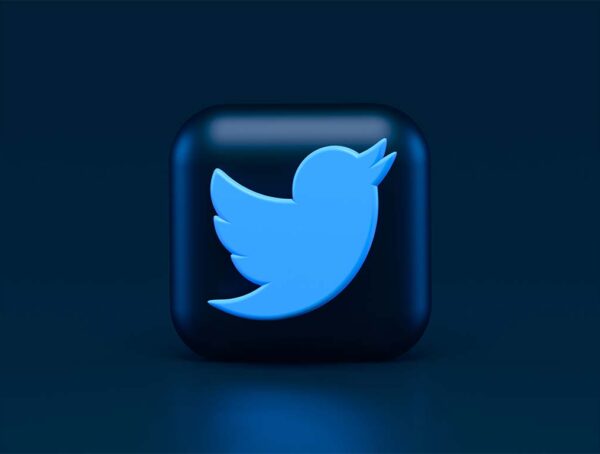 Not only do Twitter Blue subscribers get to edit their tweets, but now they will have up to 60 minutes …