If you're looking to maximize the impact and effectiveness of your Stories ads, here is a guide to help you create the best assets for your ad campaigns.
Stories have become a much-beloved format for many people on social media today as they allow for creativity in communication and natural interaction. Brands have also jumped on the Stories bandwagon as well, with many using the feature creatively to push the boundaries of visual storytelling. As such, Stories are fast becoming a way for businesses also to drive real business results.
To help marketers drive performance with their Stories and Stories Ads, Facebook has shared several considerations with important findings related to each. We've outlined these for you, below.
Creative strategies to drive effectiveness
Stories-first vs. Stories-optimized: Facebook suggests marketers take a "Stories-first approach" or alternatively a "Stories-optimized approach," whenever this is possible.
Stories-first: The approach is defined as a "fullscreen vertical asset designed specifically for Stories with creative considerations in mind," incorporating "the Stories consumer experience, design, and/or the creative tools (e.g. natural tap and hold interactions to pause the ad, or the interactive polling sticker)."
Stories-optimized: The approach is defined as "originally a non-fullscreen vertical asset that was repurposed from other placements for Stories."
Across a majority of tests on brand and direct response campaigns, Facebook found that a Stories-first approach drives the best results. If, however, you want to take the Stories-optimized approach, Facebook suggests that you repurpose your assets. When doing so, be sure to:
Add a short context and/or a caption to help clarify your value proposition.
Use native elements wisely; don't create clutter
Don't lose critical information when cropping/zooming existing assets
Enhance static ads with motion: Motion can be used to provide a lot more context or detail to a product that is not ordinarily possible when using a static image. Adding texture to an ad using motion gives it a 76% chance to outperform for conversions – compared to a static image. You don't have to create a full-blown storyline video out of your static asset. All you need is slight motion – repetitive or otherwise.
Facebook also suggests you include "persistent branding, bold headlines, product-focused imagery/motion, short copy, and place emphasis on CTA to help drive brand recognition."
Try out "mobile-shot" vs. "studio-shot:" "Mobile-shot" is a creative asset shot to resemble organic Stories content, using a mobile phone camera." While studio-shot has a higher production value, mobile-shot Stories ads may actually lead to better results depending on your strategy:
Ad recall:

There is a 78% chance of mobile-shot driving higher ad recall than studio-shot.

Brand awareness:

There is a 97% chance of studio-shot driving higher brand awareness than mobile-shot.

Intent:

There is an 80% chance of mobile-shot driving higher intent than studio-shot.
View content:

There is an 84% chance that of mobile-shot outperforming studio-shot for View Content.

Purchase, app install, and checkout:

There is a 63% chance a mobile-shot asset outperforming for purchase, app install, and checkout when compared to studio-shot.
Brand Elements & Value Propositions to Drive Impact
Limit inclusion of price: According to Facebook research, campaigns that do not feature a price have a 77% chance of performing better for purchase, and a 73% chance for brand awareness campaigns.
This might indicate that prices or promotions that are "within people's expectations will likely not trigger additional incentive to convert." If a price surprises a viewer in a positive way – because it's a great promotion or has a lower price than expected, then the viewer may be more interested in engaging with it further.
[Tweet "Stories ads that don't display a price have a 77% chance of performing better for purchase, and a 73% chance of performing better for brand awareness." ]
If you do add a price, make sure you place it there thoughtfully and strategically.
Creative Elements to Maximize Impact
Pair text with a creative focal point: Your creative will have a 75% higher chance of performing better if your text is centrally placed for add to cart objectives. However, make sure that it doesn't cover crucial information.
Also, make sure to pair it with a key shot or frame of a person/product. This will help draw attention to a focal point.
---
You might also like
---
More from Experts Talk
---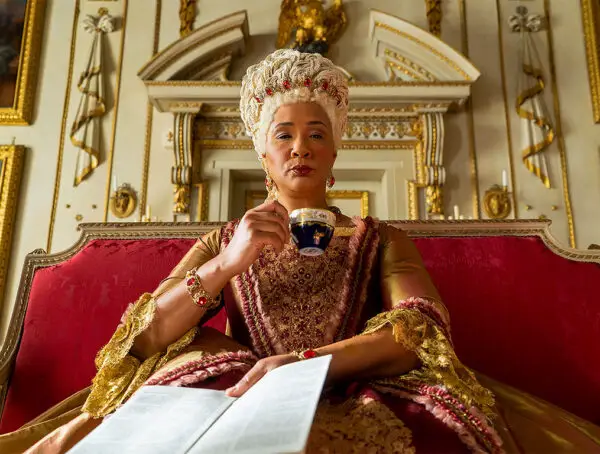 A new musical could soon come to life on TikTok, WhatsApp users are flocking to Signal and Fiverr will run …