Twitter admitted a bug allowed for passwords to be stored in plain text in an internal log. To avoid any potential hack, it is highly recommended you change your password immediately.
It's the kind of press platforms like to avoid. However, Twitter did come forward and admitted that it fixed a bug that stored user passwords in plain text. The company explained that the internal log on which passwords were stored was contained within their systems and no passwords had been compromised. I don't know about you, but I would still change my passwords. Better safe than sorry.
Twitter's chief technology officer, Parag Agrawal, confirmed that the company's own investigation "shows no indication of breach or misuse by anyone." However, the official recommendation is that users change their Twitter passwords as soon as possible.
Twitter usually encrypts passwords on its system, replacing them with random numbers and other characters before they are stored. This process, known as hashing, allows for the platform to validate your password when logging in without having to actually reveal it in its original format. Except for that time, the process did not work, and passwords were stored without encryption.
It's not a big security alert, but in these "Cambridge Analytica" times, trust isn't exactly there for users. I am pleased that Twitter came forward and admitted to the bug. Now go and change that password.
Featured image credit:
WIRED
---
You might also like
---
More from Twitter
---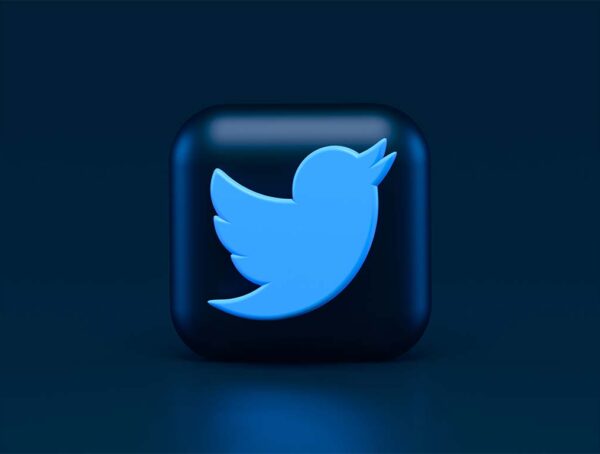 Not only do Twitter Blue subscribers get to edit their tweets, but now they will have up to 60 minutes …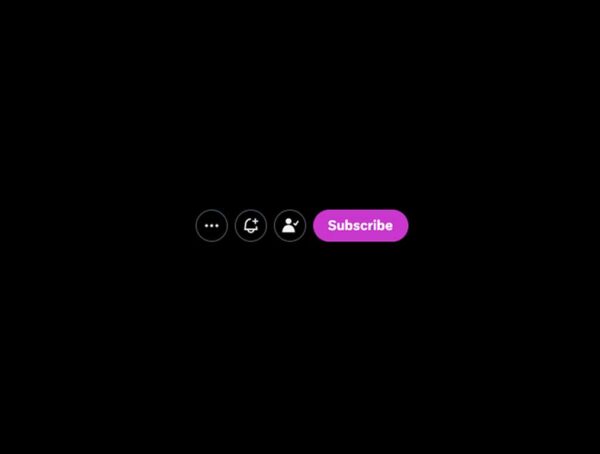 Twitter added a "Subscriptions" button to the user profile that lets anyone see who you are paying to subscribe to. Ever …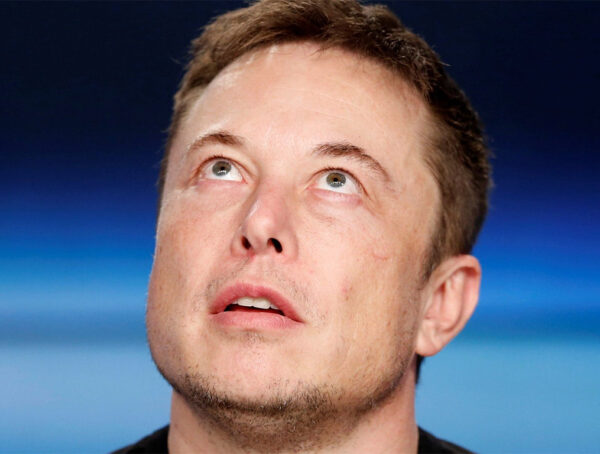 It probably still won't convince you to sign up, but Twitter Blue subscribers can now upload videos up to 2 …