Advertisers can now use Microsoft Advertising to target users based on their professional profiles, with LinkedIn Profile targeting.
Earlier this month, Microsoft announced the addition of Dynamic Remarketing lists and In-market Audiences in France and Germany (search campaigns) – and LinkedIn Profile targeting for search and audience campaigns, on Microsoft Advertising. These are all important additions to the advertising platform, but social media marketers will be particularly interested in the latter.
The benefits for advertisers are many, but it's important to note that the availability of highly targeted and relevant audiences is a big one. More targeted audiences let you boost your bids more effectively and provide a better return on ad spend, overall.
Another important benefit is that advertisers who are familiar with Microsoft Advertising will feel right at home and be able to tap into LinkedIn audiences. Microsoft Advertising is the only digital advertising platform out there that offers LinkedIn Profile Targeting – apart from LinkedIn itself.
Getting started with LinkedIn Profile Targeting on Microsoft Advertising
When creating a campaign or ad group, you should first which dimensions you'd like to target. Those available to you are, company, job function, and industry. Furthermore, you'll have to choose which segments within those dimensions you'd like to target specifically – i.e., Microsoft, marketing, consumer goods.

Once you know this information, go to the Settings tab of any existing campaign or ad group, and choose to Edit your target categories.
This is where you'll add LinkedIn Profile targets to your campaigns or ad groups.

You'll also be able to find LinkedIn Profile targeting on the Demographics tab.
LinkedIn profile targeting is currently available for search campaigns, dynamic search ad campaigns, Microsoft Shopping Campaigns, and audience campaigns. However, there are some limitations. For example, not all companies, industries, or job functions are available for targeting. Microsoft is expanding lists to include more, so be sure to check again if something is not available.
It's also important to note that you cannot target more than 1,000 companies in a single ad group or campaign.
LinkedIn Profile Targeting is available to advertisers globally, but the feature can only be used on campaigns that target the United States, United Kingdom, Canada, Australia, France, and Germany.
You can find out more about how to use LinkedIn Profile Targeting on Microsoft Advertising here.
---
You might also like
---
More from LinkedIn
---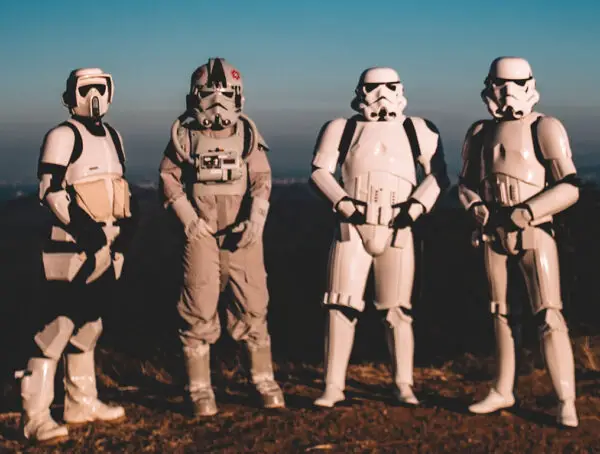 In this month's social media experiment, we set out to find out what LinkedIn pods are and whether they actually …