GitHub has brought its video uploads feature out of beta on the web, iOS, and Android, helping developers collaborate more easily.

As part of its effort to enhance productivity in complex software workflows, GitHub started testing video uploads as a beta in December last year.
Now, the feature is out of beta and rolling out to all – giving all developers the ability to upload .mp4 and .mov video files, to pull requests, discussions, and elsewhere.
In the announcement, GitHub explains that the beta test experience has demonstrated that video uploads noticeably improve the efficiency of developers and app reviewers in several ways.
The ability to report bugs with a video lets developers provide and receive information more easily, reducing unnecessary back-and-forths and the time spent on tasks like trying to reproduce a bug from text. Viewing a video showing an issue makes it easier and faster for developers who maintain a piece of software to identify the issue.
Reviewers uploading code or feature video walkthroughs in issues and pull requests allow developers to assess context better and manage communications about complex code changes. Of course, this also helps maximize reviewer feedback.
When presenting a new feature or prototype, development teams can convey and deliver a better end-to-end user workflow and interaction. Furthermore, larger teams working remotely will benefit from expressing their suggestions in video format and inspiring collaborators.
GitHub video uploads will be available on GitHub for both iOS and Android. This is great news for mobile developers, as they can now record and upload the video of a bug directly through their mobile devices.
GitHub says that the move represents the first step in bringing video into software development across its platform – and is currently exploring further use cases, such as video unfurling from links and video annotation in code, with Loom, Vimeo, and other tools.
---
You might also like
---
More from Tech
---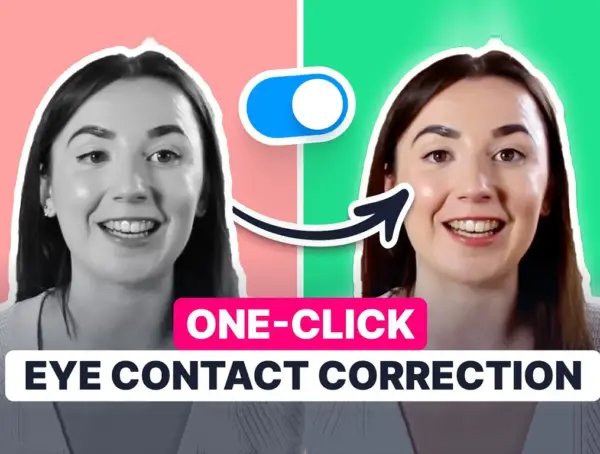 How many times have you struggled to keep eye contact with a camera when filming a video and reading off …