WordPress.com announced a new feature that lets you share entire blog posts as Twitter threads, helping you amplify your content beyond WordPress.
In July, Automattic announced a new feature that lets WordPress.com blog owners easily bring Twitter threads (aka Tweetstorms) into their content. The company is announcing the opposite – a feature that lets bloggers publish their posts on Twitter. Every word, image, and video will also be carried over to Twitter as part of a single thread.
Turning your entire WordPress post into a Twitter thread takes just two extra clicks.
How To Share a WordPress Post as a Twitter Thread
While working on your post, click on the Jetpack icon on the header menu's top right-hand side.

If you don't have a Twitter account connected to your website, click on the "Connect an account" link to publish content directly to your Twitter feed. If you want to tweet from more than one account, you can add more Twitter handles there.
When you're about to publish, make sure to choose the right Twitter handle, write a message, and then choose to share all of the post's content as a thread. This will include everything: Text, images, video, and embeds will be inserted into the thread where they're meant to be.
Hit publish, and your blog post will be tweeted automatically as a link or Twitter thread. Make sure to get this right the first time around, as you won't be able to repeat. The process only works when the post is published for the first time.
WordPress will automatically format your content like a Twitter thread, splitting paragraphs into multiple Tweets and letting breaks come at the end of sentences, instead.  If you have any lists in your post, the feature will format that as a list on Twitter, as well.
The feature will also show you where Tweet splits will occur, letting you format your post accordingly. You'll be able to see how it might appear on Twitter before you publish it.
Sharing full blog posts on Twitter lets bloggers really amplify their content, increase engagement, and build their audience on one medium and use it on another.
---
You might also like
---
More from Other Platforms
---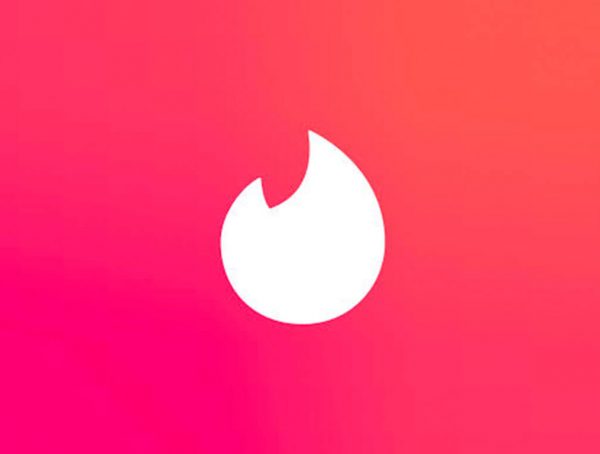 Tinder says it will remove social profiles from bios as part of its updated community guidelines to keep the dating …