Google Assistant can now be silenced with the simple voice command "Stop" and with no need to say "Hey Google" to wake it first.
Google has enabled its Assistant to understand when a user wants it to stop talking with just the command "Stop." The new feature allows users to interrupt Google Assistant's electronic speech, with no previous step to catch its attention. For example, the command "Stop" will be understood without saying "Hey Google" beforehand.
The handy new feature announced recently is not a life-changing solution but a welcome slight improvement for everyday life, nonetheless – especially because the activation sentence "Hey Google" often has to be repeated more than once. At times when you need the immediate silence is not the best.
https://twitter.com/Google/status/1486002169404874762
In the past few months, Google has been working on expanding the Android speaker's capability to receive voice commands without the need for preliminary wake words. Google's testing codenamed "Guacamole" is looking into ways for users to turn off alarm clocks with the same "Stop" voice command.
Probably not the best command to utter at daybreak, but at least a number of words capped to one before you get to realize what planet you are on.
Prior to Guacamole, operation "Blue Steel" was leaked to the public, disclosing access to Google experimenting on ways to activate Assistant just by being in its vicinity. In the experiment, proximity to the device would automatically trigger with the voice AI's interface to turn on without needing to say anything.
---
You might also like
---
More from Google
---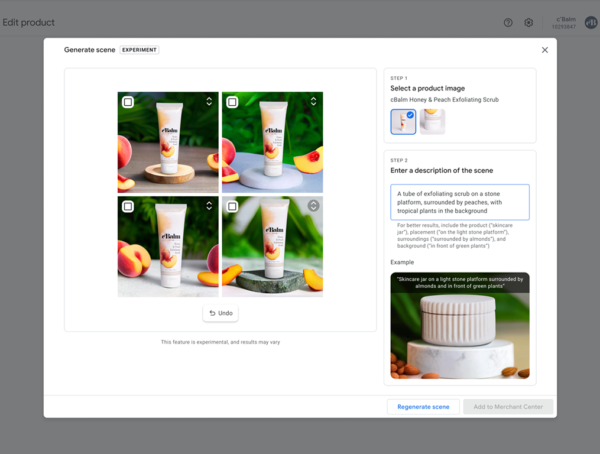 Google is launching Product Studio, a new tool that lets merchants create product imagery for free, using generative AI. Google Product …