Spotify has announced a new integration that allows all Spotify users who have the Snapchat app installed, to share tracks, playlists, albums, and podcasts to Snapchat.
The new integration, announced this week, lets you take advantage of the two apps' best features: the ability to listen to music and podcasts wherever you are (Spotify) and the ability to share what you're doing at any moment (Snapchat). Now you can combine both.
It is now rolling out on both iOS and Android devices.
How to share what you're listening to on Spotify with Snapchat
Just tap the "share" menu (three dots on the right side of the screen) when listening to a song, album, artist, or podcast.
Select "Snapchat" from the dropdown.
A new Snap will open up on Snapchat, displaying the album's artwork.
Edit and send to a few people, or to your Story!
If someone sends you a Snap with a song, playlist, artist profile, or podcast rec included, you can also start streaming it with the following steps:
Swipe up from the bottom of the screen.
Tap the context card with song, artist, playlist, or podcast info.
Spotify will open and play away!
Please do note that you have to have both apps for this to work. You may, of course, also benefit from updates on both apps, too.
The new feature makes it easier for users to share what they're listening to, and, of course, for others to discover new music and start listening.
---
You might also like
---
More from Snapchat
---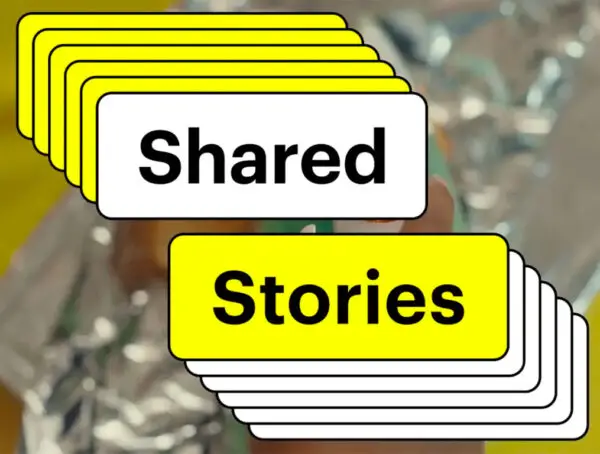 Snapchat shared stories will let users who have been added to custom stories invite their own friends to contribute. Custom Stories …