Twitter announced an upgrade to TweetDeck's scheduling capabilities with the ability to schedule Tweets with videos or multiple images directly through the app. 
TweetDeck has been around for many years and many social media managers (particularly those on a shoestring budget) have used it for its scheduling, monitoring, and data analysis capabilities. Only that the platform hasn't changed much, even after Twitter acquired it back in 2011. It even removed the app from Windows over two years ago.
Spotting an obvious opportunity to make the community happy, Twitter has been working to give it a bit of a boost lately. That's why you can now schedule Tweets with videos or Tweets with more than one image from within TweetDeck. Previously, you would have to resort to using a third-party social management platform.
Edit feature?

— MrKoddy (@MrKoddy) January 8, 2019
The announcement understandably made many people happy, but others are bitter over the fact that Twitter still hasn't given us the ability to edit Tweets.
In other – but related – news, Twitter is pulling the plug on Embedded Grid displays. In 2017, Twitter announced that Moments would be rendered as timelines and not as grids, and now it will stop supporting grid-style embedded collections. Commenting on the change, Evan Sobkowicz explained that Twitter wants "to focus on widget types which are more widely adopted, such as embedded Tweets and timelines." Embedded grids will be supported for 30 days and after that, they will simply render as timelines instead.
If you want to update to the new format today, you can simply change class="twitter-grid" to class="twitter-timeline" in your embed code. After February 8, 2019, however, grid embeds will automatically render as timelines instead.
---
You might also like
---
More from Twitter
---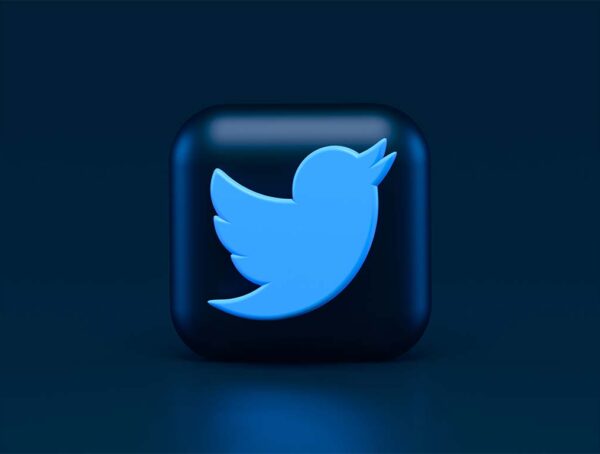 Not only do Twitter Blue subscribers get to edit their tweets, but now they will have up to 60 minutes …