When features aren't used as often, they get removed. That's exactly what's happening to Twitter Moments. 
Twitter Moments – known before launch as "project lightning" –  were rolled out almost three years back, in October 2015, as a tab on desktop and mobile versions of Twitter showing curated stories about topics that were trending at any given time. Users were then able to click or tap on a Moment to see relevant tweets about that topic.
Now, citing low usage, Twitter has decided to remove the ability to create Moments from its iOS and Android applications on Oct. 23. If for any reason users want to create Moments, they can do so from the desktop version of the platform.
The change was announced by Twitter in a Support tweet, earlier this week.
On October 23, we're removing the ability to create Moments on the Twitter for iOS or Android apps. When features aren't used as often, we'll remove them, so we can focus on building other products you'll love.

— Twitter Support (@TwitterSupport) October 9, 2018
Moments were initially rolled out slowly, first to creators, influencers, partners, and brands, and then to everyone by November 2016; In January 2018 Twitter introduced Sponsored Moments for some premium content partners. That too didn't convince more people to use the feature on mobile, so Moments are now on the way out.
Will you miss them?
---
You might also like
---
More from Twitter
---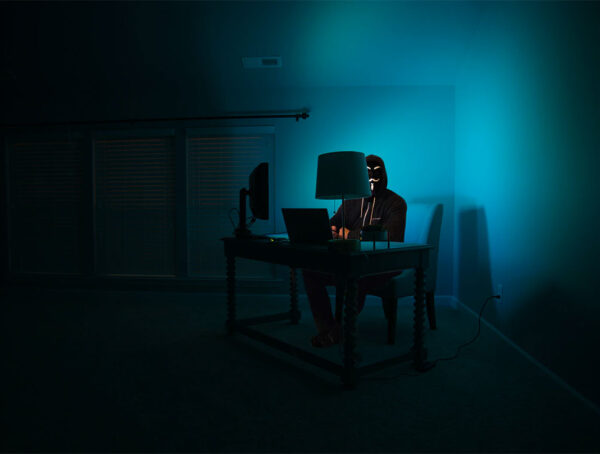 Username hacking consists of stealing rare and coveted usernames on platforms like Instagram, and then sell them for a profit.