Twitter is adding a new feature to Periscope that allows you to invite guests onto a live streaming. But there's a catch, it only works for audio.
There are reasons why Periscope rarely makes the headlines. People just do not choose to use it when going live. There might just be too much competition from the other live-streaming apps, like Facebook or even more, Instagram. So, as part of its efforts to reorient Periscope into something more interactive, the app now allows for up to 3 guests taking part into the live conversation.
However, the new feature only offers for guests to join in the live stream with audio. Obviously, this is another attempt from Twitter to transform Periscope from a live video streaming app to something podcasters are more likely to enjoy. In fact, it started when Periscope added the ability to go live with audio only back in September 2018.
Periscope suffers from a lack of recognition into the live-streaming niche. Yes ti was among the first, but Twitter itself cannot offer the reach and engagement other platforms generate around video streaming. Offering more to the podcast community could be a way for Periscope to start making a name for itself. But can this new ability to add up to 3 guests to a live-streaming be enough to convine users? My opinion is: probably not.
Featured image: Amelia Holowaty Krales / The Verge
---
You might also like
---
More from Twitter
---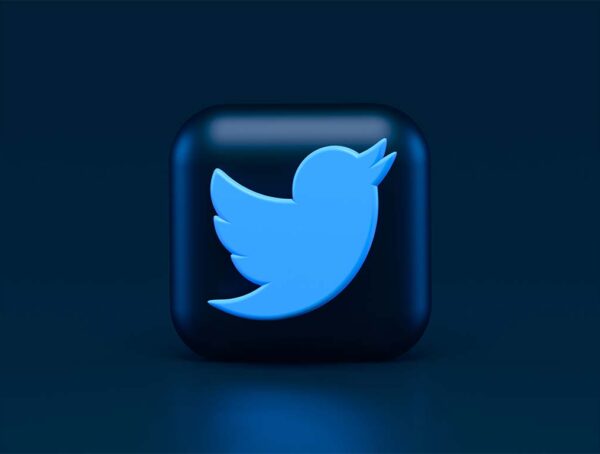 Not only do Twitter Blue subscribers get to edit their tweets, but now they will have up to 60 minutes …