Twitter iOS and Android users can now go live via the main app and invite up to 3 guests to join them on an audio-only mode.
Twitter added audio-only live streaming to Periscope back in February. Now the company is finally adding the same feature to its flagship app.
Twitter explained in a blog post: "We've learned how valuable the audio experience is for people to discuss topics they care about, because when you can chat live together, it's more fun. We're thinking about ways we can add video, too, but for now, check it out and go live with guests on Twitter."
Go live with guests! It's more fun than talking to yourself. We promise. pic.twitter.com/CB5qSLebwq

— Twitter (@Twitter) May 29, 2019
Since launching audio-only live streaming on Periscope, Twitter has found that people felt more comfortable sharing without the camera on. As Ebony Turner, who works on product communication for Twitter, simply put:  "They might not be camera-ready, or ready to show their face in real-time."
Despite the move to bring more live streaming into its flagship app, Turner confirmed that Periscope was not in danger:  "Periscope will always have creators and broadcasters that love it. Such a rich community of people who have been using Periscope—they're not going anywhere."
How to go live with guests:
Open the camera by swiping left from the timeline or tapping the camera button from the tweet composer.
Tap the Live mode at the bottom.
To allow live viewers to request to join your broadcast, tap the faces icon on the upper right.
Tap "Go Live" to begin your broadcast.
When a viewer asks to join, a notification will appear in the chat. You can also view the call-in list by tapping the faces icon to see every viewer who has requested to join.
Tap the plus sign to add them to the broadcast. There will be a five-second countdown before they join.
To remove a guest from the broadcast, tap the X on the top right of their avatar.
How to join a live broadcast as a guest:
While watching a live broadcast that has guests enabled, tap the faces icon, and then tap "Ask to join."
The broadcaster must approve your request to join as a guest.
Once accepted, a five-second countdown will appear onscreen before you are added to the broadcast. If you choose not to join, tap "Cancel."
Your audio will be heard by all viewers of the broadcast.
---
You might also like
---
More from Twitter
---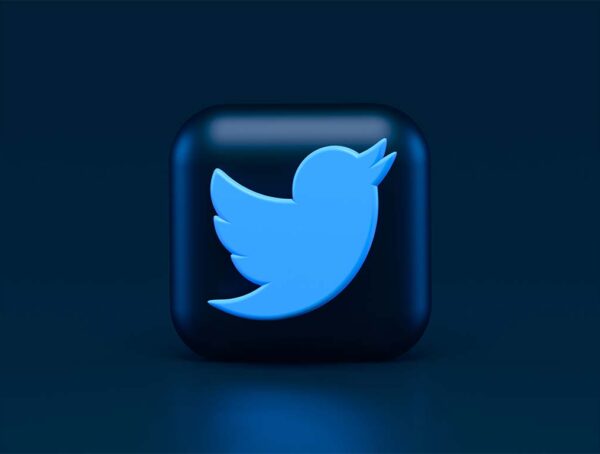 Not only do Twitter Blue subscribers get to edit their tweets, but now they will have up to 60 minutes …