Forget CNN. YouTube wants to become your new go-to resource to follow news as they break.
For most of us, YouTube is where we go for music, funny videos, or "how to's" of all sorts. And what starts as an innocent view, often ends up in hours of continuous hopping from one video to another. And if that wasn't enough, there is now one more reason to never leave the platform: YouTube will start sharing breaking news on its homepage, across all devices.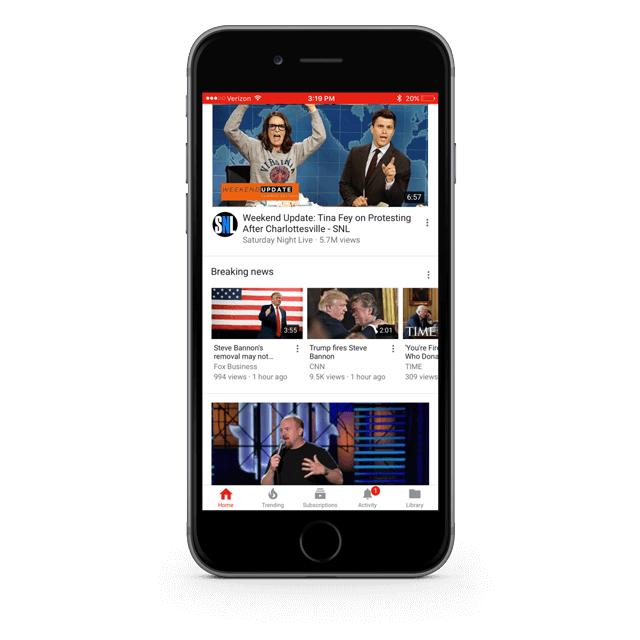 Breaking news may feel a bit odd on the platform at first, they actually make a lot of sense. For one, breaking news gives people one more reason to stick around on the platform. It also gives Google one more way to seduce publishers, as they will in no doubt be even more keen to strike deals with the platform for their news to be chosen as "breaking" (over other new channels for example.)
To me, it's a very logical step. Young people, and heavy social media users of all ages, are watching less and less TV. Many don't even bother with news sites. If YouTube sharing "breaking news" as they happen, can help keep the younger generation updated, and aware of what is happening in the world, then I'm all for it. Thank you, YouTube.
---
You might also like
---
More from YouTube
---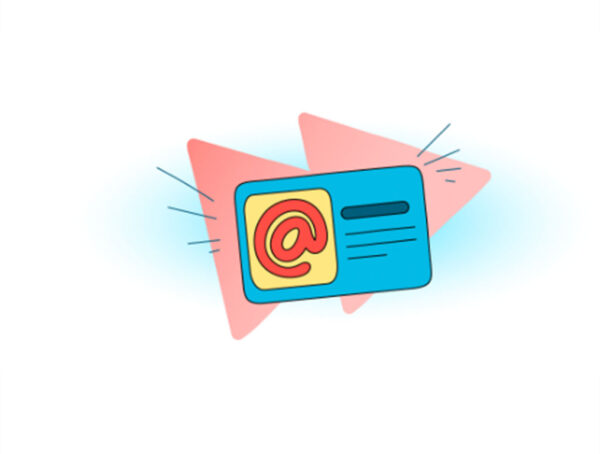 YouTube is introducing handles to make it easier for members to find and connect with each other. Your handle will be …