Facebook has taken a pledge to clear our News Feed from clickbait. And lately, it's targeting one of the most annoying specimens of the phenomenon: Fake videos.
Clickbait has become Facebook's number one enemy. Every week, the company announces another victory against deceptive posts that have only one purpose: To drive us away from the platform, and onto ad-filled spam websites. For Facebook, it's about safeguarding the integrity of information shared on its News Feed, and the trust we put in the platform.
Today, the company is rolling out two new updates that will limit the spread of fake video images and videos with only a static image – two well-known clickbait strategies.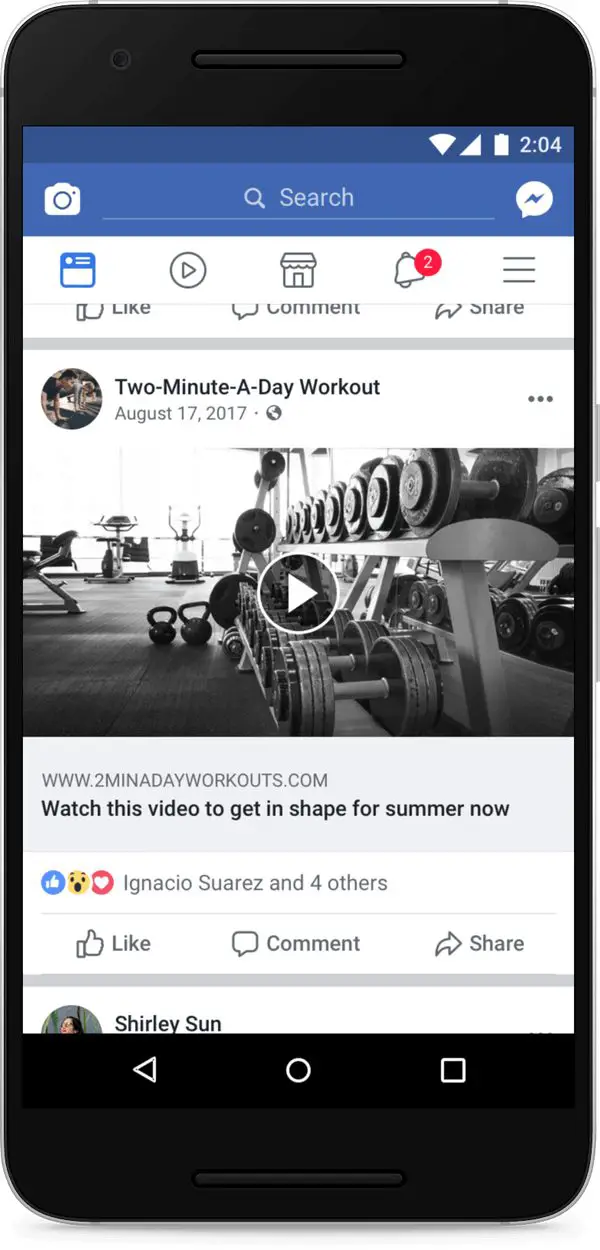 It might sound simple, but when people click on an image featuring a play button, they expect a video to start playing in their feed. Spammers use fake buttons to trick us into clicking to their websites. Sometimes they even share videos that only show a static image, with a link to click, thinking it's your browser that is stopping you from viewing the video. Again, the goal is simple: to bring you to a low-quality website.
Starting immediately, these two fake video techniques will immediately result in decreased reach for the Pages using them. Repeat usage could also lead to the Page to be removed entirely.
Will this impact your Page? No. Not if you avoid clickbaiting techniques, and stay well within Facebook's publishing best practices. It will most certainly improve your News Feed experience though. Thank you, Facebook!
Image source: Flickr – TV head, by Brian Barrera
---
You might also like
---
More from Facebook
---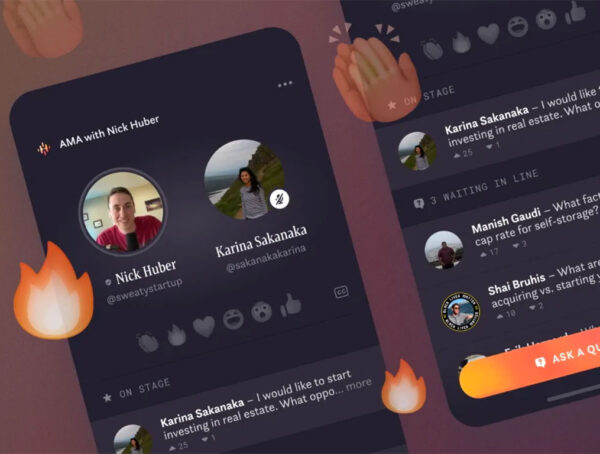 Facebook Hotline is a slightly different take on Clubhouse that puts more power in the hands of attendees who can …