Xbox's new Night Mode will dim your screen, the LEDs on your controller, and the power button, whilst filtering blue light and disabling HDR.
'Dark' or 'Night' Mode, a feature that eases the strain on the eyes in dark environments, is widely available on mobile devices and various platforms. However, the console world is still lagging behind on the development of this feature, but now, Microsoft is publicly testing a new night mode for the Xbox console.
The new feature was announced and released on August 6 with the latest system update for the gaming console and is now available in Settings for Alpha Skip-Ahead testers.
However, the announcement also specifies that localization is still pending, so the feature is currently only available in English.
Users can now dim and filter their screens, as well as their console and controller LED brightness. Night mode will also allow users to turn on blue light filtering and disable HDR to reduce stunningly bright scenes.
This is to decrease eye strain and dry eyes, especially during long night-time gaming sessions in low-light environments.
The update allows users to manually switch the feature on and off but also offers the ability to set automatic timers for the dimmer, for those who would prefer the mode to always kick in automatically at specific times.
The new Xbox Night Mode is currently being tested by those in the Alpha Skip-Ahead group, and the feature will probably have a wider release once it has been fine-tuned.
---
You might also like
---
More from Lifestyle
---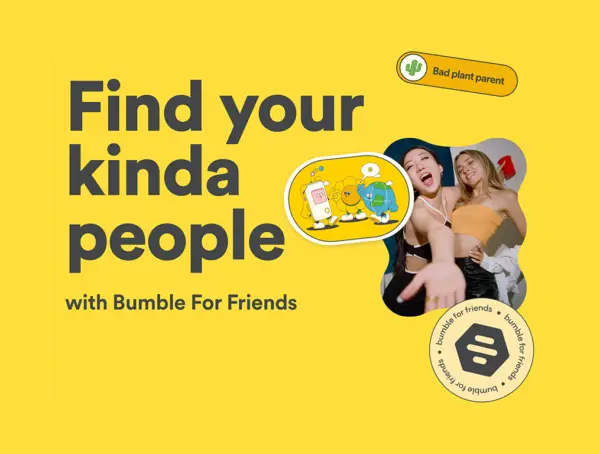 Dating app Bumble said it is testing a separate app, Bumble for Friends (BFF) in select markets to help users …