WWF France "hacked" Snapchat's Snap Map feature to alert millennials to the impact that global warming has on the Arctic zones.
Snapchat is one of the best platforms to reach out to millennials and younger social media users in general. So when WWF wanted to get their attention to the impact that global warming is having on the Arctic, it was apparent that Snapchat was the right platform to use.
WWF France used a well-known feature on the platform, called Snap Map. You see, a Snap Map will generate heat maps when many users are sharing content from the same location. The more content shared from that location, the redder (hotter) the specific spot becomes on the map.
WWF France came up with a plan to "hack" Snap Maps in its #ArcticHotspot campaign, creating the first ever "hot" spot in the Arctic, by sharing a series of snaps from the same location.
With its campaign, WWF France aimed to raise immediate awareness for the frozen continent. Snapchat users who tapped on the Arctic area found videos warning them about the impact that climate change has on nature, and the risk of seeing many species disappear. The videos will also guide users on how they can take action.
---
You might also like
---
More from Snapchat
---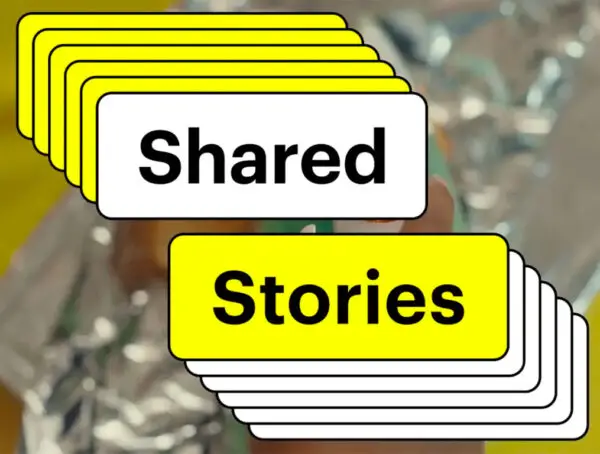 Snapchat shared stories will let users who have been added to custom stories invite their own friends to contribute. Custom Stories …