The co-founder of Wikipedia, Jimmy Wales, has launched WT:Social – a new social platform focused on changing the social media landscape.
Social media is in crisis. Over time, platforms have amplified the voices of bad actors and spread fake news across the globe, affecting societies, the people within them, democratic processes, and a lot more. The algorithms behind them just seem to "care only about engagement', and keeping people addicted to platforms without substance."
In a bid to make a change, Wikipedia co-founder Jimmy Wales has launched a new social media network called WT:Social last month, focusing on news and promising to ensure that user privacy is protected. More importantly, it promises a social media space that is "ad-free."
WT also promises to "never sell your data," but ad-free comes at a price – at least for some users. WT aims to survive on the generosity of donors who will pay  €12 per month, or €90 per year to fund it.
While there are over 100k users already on the platform, there are 100k others in a waiting list to join.
Six hours or so ago I announced we passed 80,000 users on https://t.co/I8xfkDVdU1 – now we just hit 100,000!

Please share. The world doesn't have to be like this!

— Jimmy Wales (@jimmy_wales) November 15, 2019
If you would like to skip the queue, you can become a subscribing member. "The business model of social-media companies, of pure advertising, is problematic," Wales explains in a recent Financial Times article. "It turns out the huge winner is low-quality content."
On WT, users will be able to make their own choices as to what content they are served. They can also directly edit misleading headlines and flag posts that are problematic.
WT is structured about interest-based discussion groups – or SubWikis – which users can either join or create.
---
You might also like
---
More from Other Platforms
---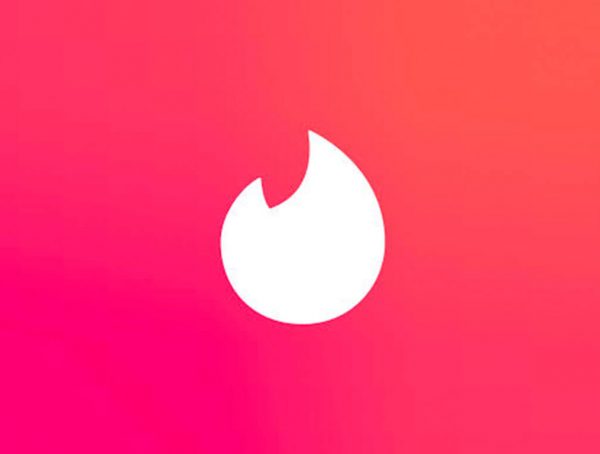 Tinder says it will remove social profiles from bios as part of its updated community guidelines to keep the dating …