Wikimedia Enterprise is a new paid service that lets companies and organizations consume and re-use data from Wikipedia.
In an effort to rebalance its relationship with the tech giants that take advantage of the free information from Wikipedia, the Wikimedia Foundation – the organization behind Wikipedia and several other projects – is now announcing its first commercial product.
The product, Wikimedia Enterprise, is designed to help sell and deliver Wikipedia content to companies and organizations (big or small) that require it.
It is slated to launch later in 2021, but the Wikimedia Foundation is already in talks with Big Tech to reach agreements with them.
"This is the first time the foundation has recognized that commercial users are users of our service," explains Lane Becker, a senior director at the foundation. "We've known they are there, but we never really treated them as a user base."
Up until now, Wikipedia has made its data freely available as a snapshot every two weeks, and this is typically how companies have used it. The free version will continue to be available to everyone – therefore, if you need it you can get your hands on it.
However, Wikimedia Enterprise might make more financial sense as it will make it easier for companies and organizations to connect with Wikipedia data. For one, they can save on large teams that many tech companies have in place to deal with the more clunky free method.
It is also worth noting that Enterprise content will be hosted on Amazon Web Services instead of Wikipedia servers, but the foundation makes clear that "it is not contractually, technically, or financially bound to use AWS infrastructure."
---
You might also like
---
More from Tech
---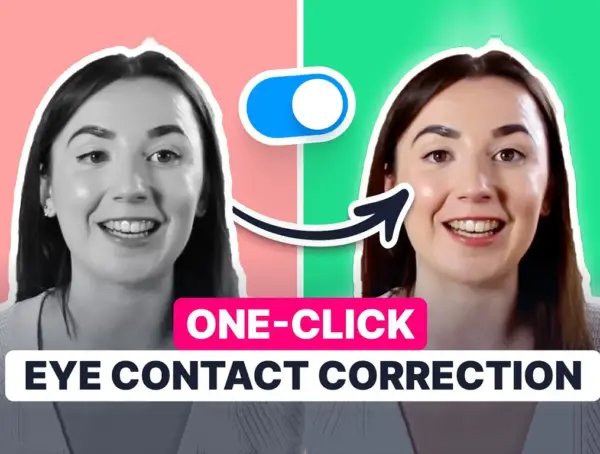 How many times have you struggled to keep eye contact with a camera when filming a video and reading off …