Business has no place in politics. In fact, your politics are screwing up my feed. And your memes are worse. Unless they're not.
In my country, an election is pre-heating that's already got me excited, donating money, and speaking in superlatives.. I say to the hubs, "I want to write about this!" Then I add, "But I can't write about this.. I'm not political." He says, "OK…. So, Speak Human, except when it's about politics, and Win the Internet." Is that your new tagline? Touché, hubs. Touché. The man's got smarts and looks…
"Bumper Sticker Philosophy" is an understood phrase at my house. I'm not sure I coined it, but whatever. It's what I say to my husband when he gets into a political debate on Facebook. It's what I habitually say when he spends 35 minutes crafting a 2-line political reply to someone on social media, who won't read it or even care.
If you like our stories, there is an easy way to stay updated:
Follow @wersm
"Bumper Sticker Philosophy," I repeat, as he types, concentrating more deeply to ignore me. For my part, I use the phrase to refer to memes or two-sentence summations of complicated policy. I have the luxury to say that, and to roll my eyes. Because I NEVER get political on Facebook.
I "can't" be political on social media. For goodness' sake, I run a business! Don't get me wrong. I'm not quivering about human rights. I was rainbow before rainbow was a thing. And hell yes #blacklivesmatter. Yes I #feelthebern. And yes, I am a feminist. But no, I mean your "politics." Like right, left, up, or down, or however it works out in your government. The question pertinent to us is,
[quote]Can my business interest itself in the things I care about? On social media? Is that even allowed?[/quote]
Well, Yes, I think so. Despite my own public record of objection and apathy. And here's why.
First, duh. In my grandfather's day, when your marketing covered a 25 mile radius at best, nobody was in question about your preferences. They knew, where, if, and HOW often, you went to church, what kind of car you drove, how you treated your spouse & children, and what you ate for dinner. And everybody in town knew what you stood for. Should that be different today for our global businesses? (I hope you're already seeing light bulbs go off. Are you?) There is certainly no requirement for declaring our affiliations or lack thereof.
If you like our stories, there is an easy way to stay updated:
Follow @wersm
But, second, why shouldn't we put it out there? Who's stopping us?
If you don't want the best small business social media advice in the country because I unequivocally support Planned Parenthood, odds are we would have run into problems anyway. (About my right to choose my clients, of course). Does my client list change dramatically if I start participating in the democratic process online?
No, it doesn't.
Third. "Be the change" and all that.
There are things that your small business cares about. Because you run it. And there are things that all small business cares about. Because it feeds our families. And if we disagree about those things, I still want to know you online. Because the sky won't fall if we engage in our country's policy-making. And it won't fall if we disagree.
In fact, we might be the influence we pretend to be online. I'll leave you to chew on that, while I prepare my first "political" post, erase it, and then channel the humanist greats so I can publish it before the Bourbon runs out.
Speak human, Win The Internet. Politics Not Allowed.
If you like our stories, there is an easy way to stay updated:
Follow @wersm
---
You might also like
---
More from Experts Talk
---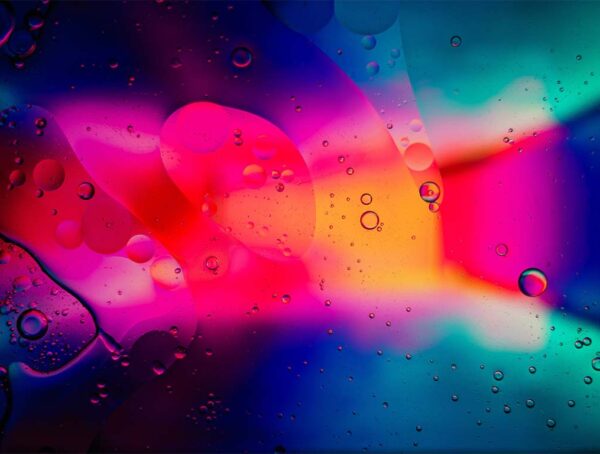 In this month's experiment, we set out to find out whether adding custom alt text on Instagram posts improves reach.