Having a portfolio has become the norm in the creative industry, however, it's not just designers and photographers who can benefit from having one.
Recently, we were asked whether Social Media professionals should have a portfolio. Our answer? Yes!
In many cases, a portfolio will overweight a regular CV. Think about it, what is more important to the people who are looking to hire you: where you have worked, or what you have done?
1. What is a social media portfolio?
When thinking "portfolio", most people think of visual work. However, the definition of a portfolio is "a set of pieces of creative work intended to demonstrate a person's ability to a potential employer." Social media is a creative field, and there are many ways a portfolio can really help you show off your skills.
2. Do I need to have a social media portfolio?
While it's not strictly a matter of NEEDING to have a portfolio, it's a great advantage over other social media professionals who don't. It will make you more memorable over other candidates and give you an edge as you'll be able to show the work you've done, rather than just talking about it.
3. What should I include in my portfolio?
It's up to you which of your work you feel is worth including in your portfolio. In general, we'd advise using one long piece of content as well as a variety of short social posts in order to show off your writing style and being able to adapt to different voices.
Screengrabs will give it a more authentic feel. Any special social campaigns you have done are also worth including, and reports or analyses should be included too. Showing off the results of your work is just as important as showing examples of your work itself.
Note: Be sure not to include any confidential information.
4. How long should my portfolio be?
We advise to keep your portfolio to a maximum of 5 pages. Don't make it too flashy. Keep it to a simple PDF file that gives a simple overview of your work samples.
5. What do I do with my portfolio once it's done?
If you have a website, store it on there and put it on your LinkedIn profile. That way, you can send a link to your portfolio along with your CV and cover letter while you're job hunting. As it's bound to be a fairly big file, it's worth not sending it as an attachment. Once you get to interviewing stage, you should bring a printed out copy to the interview with you.
Overall, you can't go wrong with having a social media portfolio, whether you're looking for a new job or not! It will give you credibility as a social media professional and help you stand out from the competition!
Digital Gurus
, a London-based recruitment agency, covers 
jobs
 within Creative & UX/IA, Tech, Project Management, Client Services, Information Technology, IT Security, Mobile, Media Planning/Buying, AdTech, Advertising Sales, Social Media, PR, Search, Marketing and more!
You might also like
---
More from Guest Bloggers
---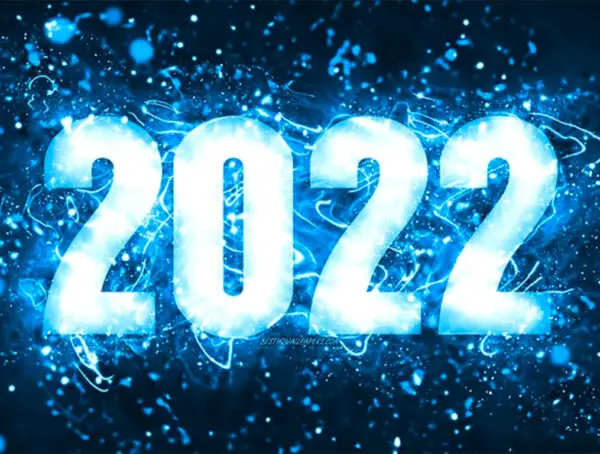 Hootsuite's Senior Manager of Content, Sarah Dawley, reveals her team's latest research on the future of social media.