After writing the title for this article, I plugged it into Google. Just, y'know, to see. NOTHING. Sure, The Google overflows with whiny Page owners wondering how to force their content into feeds without paying for it.
But if you are a user who actually wants to see a Page's content, there is precious little guidance for you. Maybe because marketers have not yet imagined such a social animal exists. Or perhaps that particular kernel of info is just buried beneath the salty-sweet tears of cheap, entitled Page-owners.
Oh well. You, my dear, true fan of at least one Page on Facebook, are about to learn how to follow that page like a champ. It's not technically a secret, after all. The Zuck added this option to your Feed nearly a year ago under the utilitarian title of "See First". And it's awesome for WAY more reasons than you'd think.
First, here's how you hook up this simple fix. On the page, you'll
1) hover over the like button, and then
2) Click "See First."
That's it. Next you log in to Facebook, you will see that Page's posts first.

I use this nifty service in 5 equally useful ways.
1. Evaluating New-To-Me-Pages
Ever follow a Page because it looks like it MIGHT be interesting, but then you never see it again? "See First" allows me to monitor the Page's posts until I decide whether or not I'm really that interested.
If you like our stories, there is an easy way to stay updated:
Follow @wersm
After 4 or 5 "meh" posts – or when I just decide that who am I kidding I'm never going to cook this stuff – I unlike the page. If it's consistently good content, I can either turn off "See First" and stay an occasional fan, or keep it at the top.
2. Terribly Entertaining Pages
Hope That Helps, a customer service parody Page I've written about here before, can post up to 7 times a day. But I'm not missing a single social prank.
3. Brilliant Pages That Don't Post Often
Thug Kitchen has got to be my favorite page on Facebook. But they only post 2 or 3 times a month. Sigh. "See First" is the only way to make sure I never miss one of their foul-mouthed memes of delight.
If you like our stories, there is an easy way to stay updated:
Follow @wersm
4. Short-Term Event Updates
I follow Crossfit Jääkarhu because they are incredibly good at social media. They inspire me with ideas for my own box. They're 5 hours from where I live, so I don't need to see everything they post. But right now, they've got several members competing in the South Regional CrossFit Games. And they're posting updates on their athletes after each competition. I want to see the latest, so I've turned on See First during the Games.
5. Local Events
There's no doubt that the most useful application of See First for me has been with a local Page that posts THE coolest stuff to do in my area. That I would otherwise never hear about. East Texan's Daily Planner is SO helpful to me that I messaged the page last week to let them know.
If you like our stories, there is an easy way to stay updated:
Follow @wersm
Turns it owner Stephanie is a mom that's got a knack for finding interesting things for her family to do together, and she thought she'd share them. Thanks to her and See First, I've got a fun, full calendar and I made a new friend.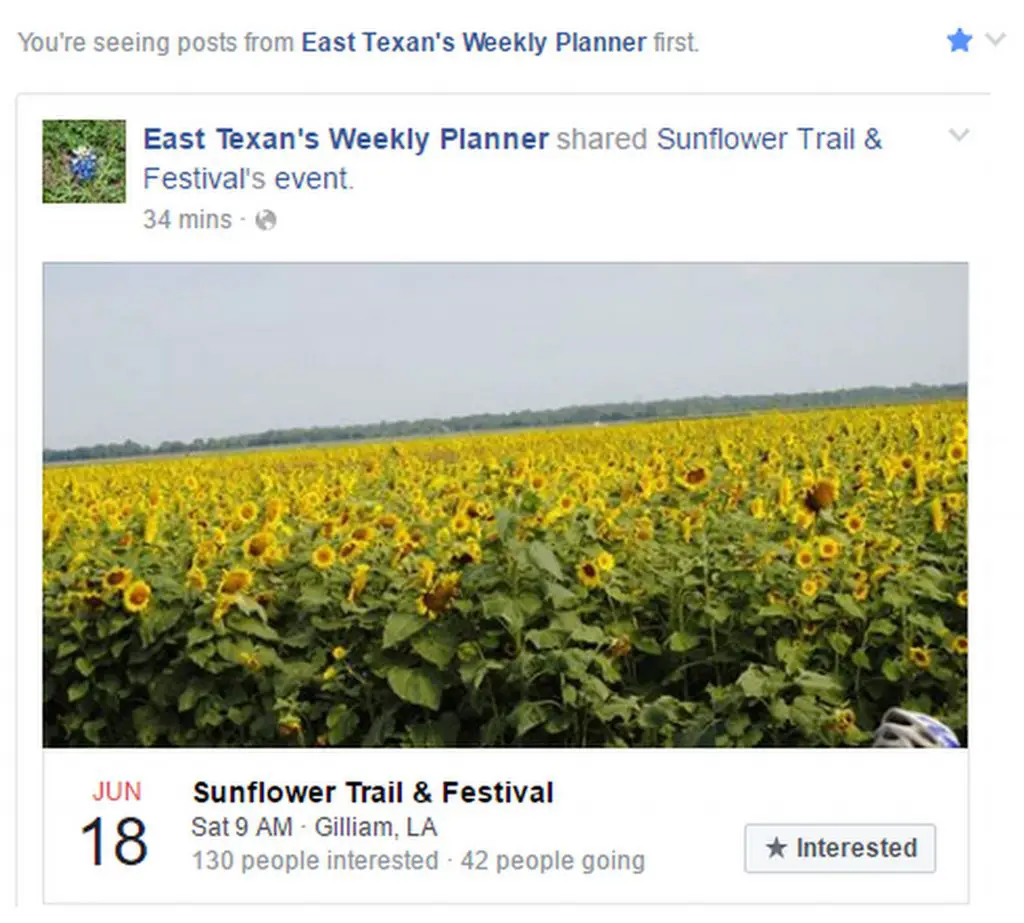 See there? Just when you thought you knew everything about Facebook… Speak Human, Win The Internet.
---
You might also like
---
More from Experts Talk
---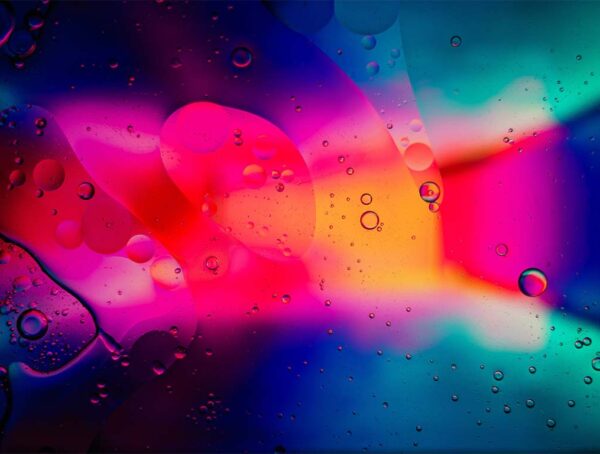 In this month's experiment, we set out to find out whether adding custom alt text on Instagram posts improves reach.