WhatsApp is introducing a new feature that lets users join group calls, audio and video, even after they have already started.
Forget FOMO.
If you have ever felt the anxiety of being late to a group call then this will come as really good news for you. WhatsApp, the Facebook-owned messaging app, is introducing joinable calls, a new feature that enables users to join calls even after they have already started. So if you missed your phone ringing, not all is lost.
All joinable calls will be listed on a new call info screen that lets you see who is already on the call and who has been invited but not joined yet. This way, you never have to be on a call with someone you don't want to talk to again. But that is not really what the feature was built for (but seriously, introverts are thankful.) You can simply tap to join any call that is already in progress. And when your phone rings, you can choose to answer or ignore, in which case you will eventually be able to join later from the app's calls tab. Genius!
WhatsApp explained in a blog post on Monday, "At a time when so many of us are apart, there's nothing better than getting together on a group call with friends and family, and there's nothing worse than realizing that you missed a special moment … Joinable calls are rolling out from today, and we hope people can start to make the most of the new experience."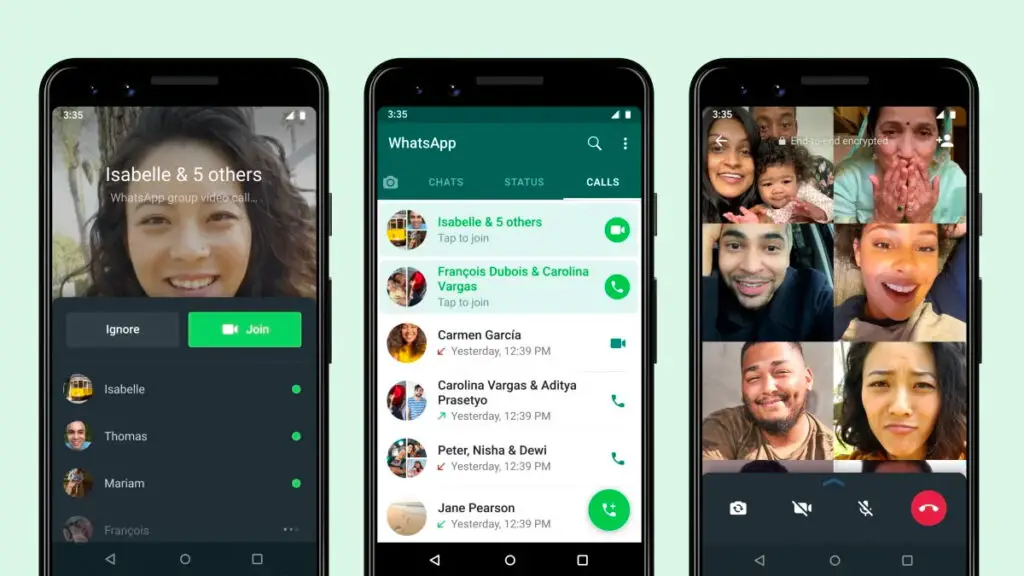 ---
You might also like
---
More from WhatsApp
---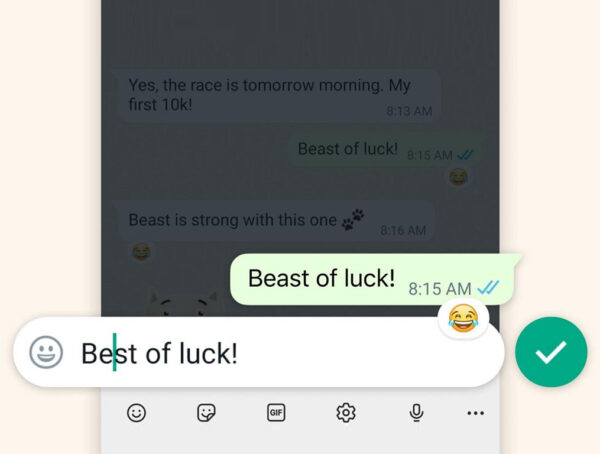 WhatsApp announced today it will finally let users edit messages, one of the most anticipated features. You will have 15 minutes, …