WhatsApp announced today it will finally let users edit messages, one of the most anticipated features.
You will have 15 minutes, after sending a message, to modify it.
Mark Zuckerberg announced the feature in a Facebook post today, explaining that users will now be able to press and hold on a message they sent, and tap on the edit option to modify the message. The edited message will have an 'edited" tag next to the time stamp, so everyone will know it has been edited. However other users will not be able to see the previous version of edited messages as WhatsApp will not keep any correction history.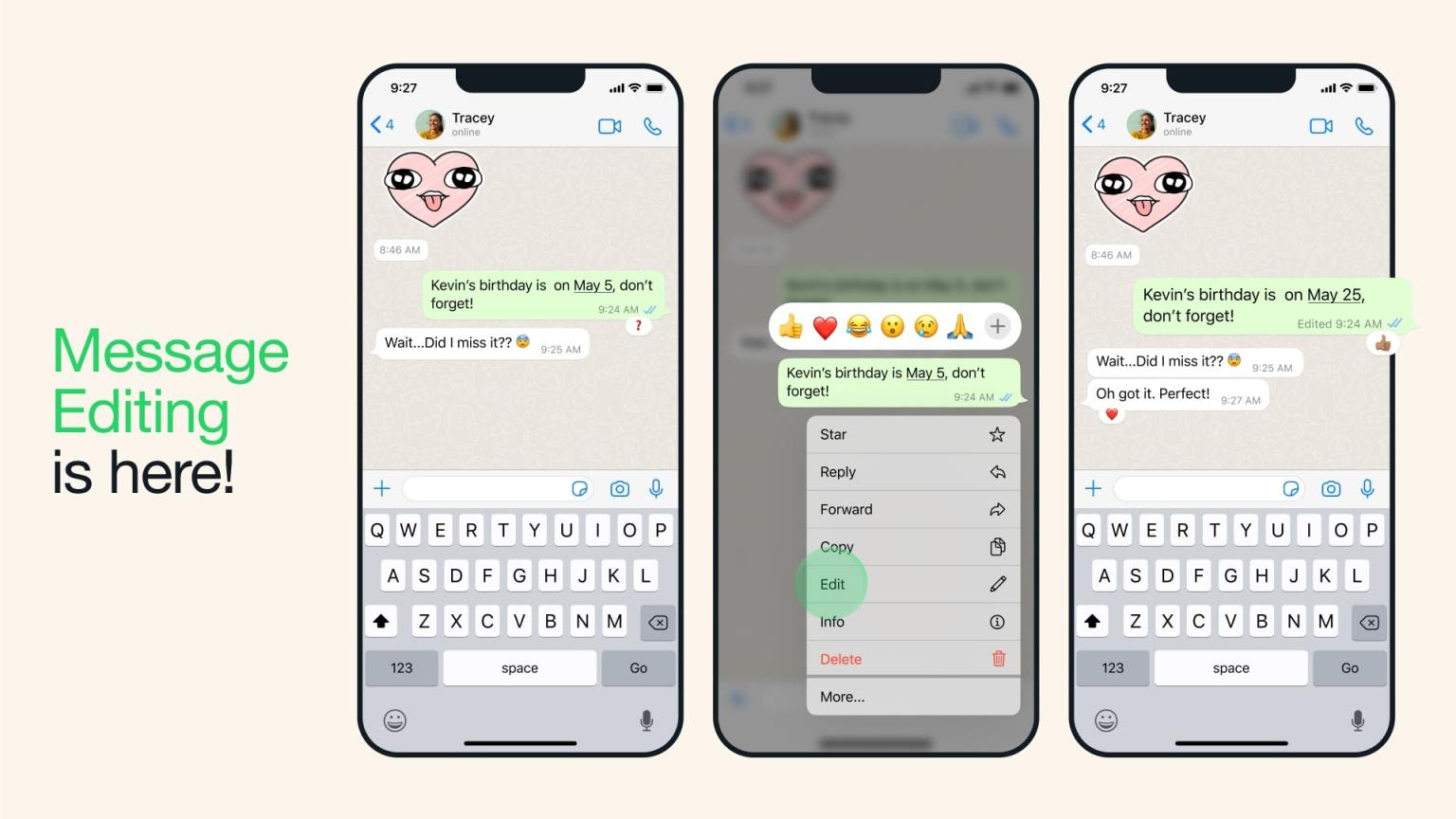 "We're excited that you'll now have more control over your chats, such as correcting misspellings or adding more context to a message. For this, within 15 minutes of sending the message, you have to tap and hold that message for a while and then select the option of 'Edit' from the menu," the company said in a blog post.
Meta said that the feature is already rolling out to users and will be available to everyone in few weeks. Oh and it is free to all WhatsApp users, no need to subscribe (did you hear this, Twitter?)
---
More from WhatsApp
---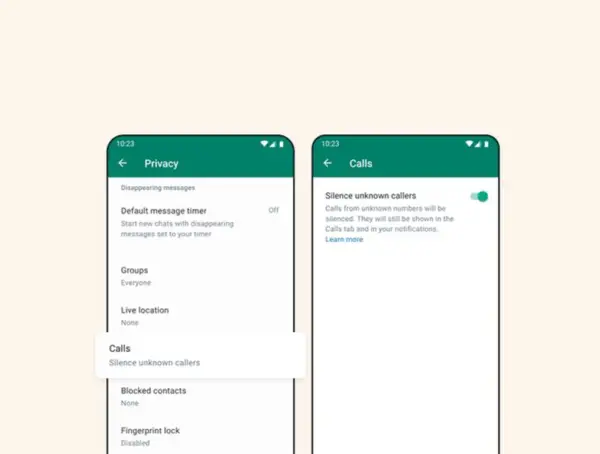 WhatsApp has released a new feature that can automatically mute incoming calls from unknown numbers, to help screen out 'spam, …