WhatsApp and the World Health Organization (WHO) have teamed up to launch 'Together at Home', a new sticker pack to support social distancing guidelines.
WhatsApp has teamed up with the World Health Organization (WHO) to design stickers that reflect what we are all dealing with while complying with stay-at-home orders and social distancing guidelines. The stickers can be used to remind people to wash their hands, stay home, maintain social distancing, and exercise while at home.
Together at Home debuted Tuesday and is available in 10 languages — Arabic, English, French, German, Indonesian, Italian, Portuguese, Russian, Spanish and Turkish — with text localized for all of those languages except English.
WhatsApp said in a blog post, "We hope people enjoy using these stickers to check-in on loved ones, particularly those who are feeling isolated, alone and scared. This pack offers creative ways to remind people to wash their hands, maintain distance, exercise and, important, to celebrate medical heroes, as well as the personal heroes in all of our lives."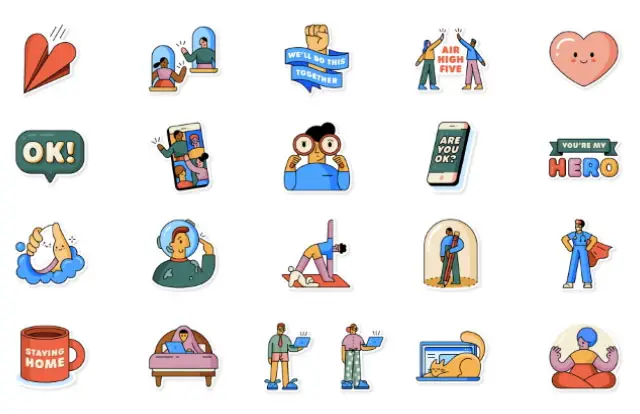 ---
You might also like
---
More from WhatsApp
---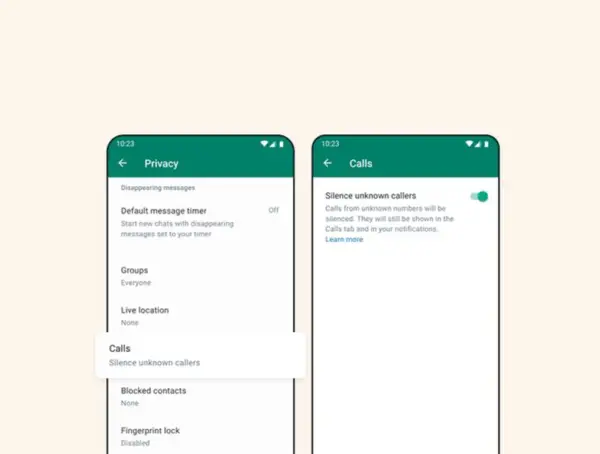 WhatsApp has released a new feature that can automatically mute incoming calls from unknown numbers, to help screen out 'spam, …