As we near the end of the year… a period of reflection ensues. But this is a digital world. No longer are we having to rely on our memory to take us through the best and worst, our favourite platforms do it for us.
From the Facebook's "Year in Review," showcasing the platform's hottest topics of 2018, to "Your Year," to YouTube "Rewind"  everyone's doing a review of the year that's passed. This also includes Spotify of course, with the annual music wrap up in "Wrapped." Memory lane has become much more concrete and telling of how we connect with our communities and each other.
But Why Do We Love This?
Because we love stories and are intrigued by data. The ability to see if what we post or do is reflective of our true selves, or just downright left of centre. But it's entertaining, it's happy, it's sad, it's excitement, it's disappointment, it's hope – it's really what we make of it…
One thing we should ALWAYS remember though is that it is there for our entertainment. Which is why it leaves us giggling at the embarrassing revelations, clear distinctions of our guilty pleasures, and reinforcement of our curated identity. We LOVE personalisation and a sense of 'ownership' – which is something Spotify does well for its users. So…
What Is Spotify's 'Wrapped'?
"Wrapped" is Spotify's third annual advertising campaign that aims to provide its users with insights into their music and listening behaviours through images, music, and fun facts! This year's breakdown includes how many minutes you've listened in, and how many different songs, artists, and genres, you've listened to. Other things include… are you an explorer or are you a classic listener?
They'll have you test yourself on how well you know your music taste, by guessing your most-played artists, songs, and genres… before revealing the truth of course! You're then left with the PERFECT reward of a playlist featuring all of your top tracks!
This year, while the platform focused on the usual insight of their users most-played songs of the year, they are including podcasts for the first time! And taking on a bit of a 'psychic' approach to extending the use of data further than ever before. They even went as far as hyping up the feature by saying users could "find out everything there is to know about how [they] listened in 2018!" — the rundown covered everything from users' listening patterns to a lot more insight about favourite artists than ever before.
The addition of an astrological component was particularly interesting. Wrapped showcased what astrological signs users played most this year (i.e. Ariana Grande and Selena being a top combo as cancers). Random right?!
The Irony?
The irony of it all? The data users love is the same data that is setting Spotify's Twitter support channel on FIRE! And not in a good way. Some users took everything to heart and are reading too much into their personalised playlists and claim the 2018 chart-toppers were incorrect or unfair.
Nonetheless, Spotify is still deemed cool and a harmless user of consumer data. If you wanted to share its 'Annual Wrap Up' despite its Insta-Worthy appearance, it's not so straightforward of a share – you're only given the option to share the results on social media after the ninth screen. A bit of a missed opportunity if you ask me…
The majority of Spotify's 83 million users, however, loved the ability to reflect on their year.
---
You might also like
---
More from Other Platforms
---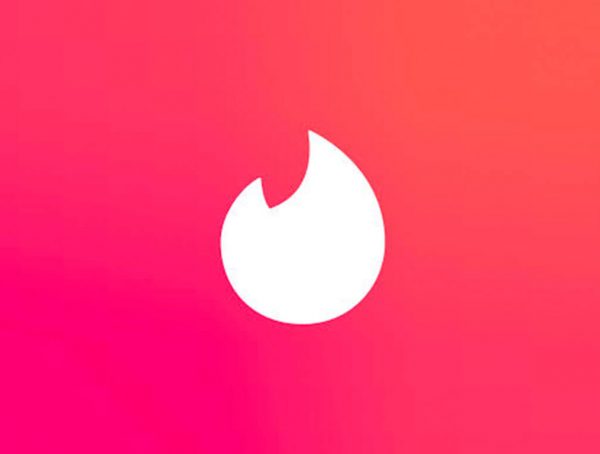 Tinder says it will remove social profiles from bios as part of its updated community guidelines to keep the dating …