After its launch back in 2004 and its first years booming from within US universities before opening its platform to all users, Facebook is now boosting its growth through many acquisitions. From innovative apps to competing social platforms, Facebook has spent over $22 billion in acquiring other companies.
The question is: what else could one have done with those $22 billion?
Well Column Five and Marketo teamed up to look into and compare that $22 billion total to the gross domestic products of several countries, the costs of producing feature films and the value of professional sports franchises. The results are very surprising!
Key Points to Remember

Related Stories:
You might also like
---
More from Facebook
---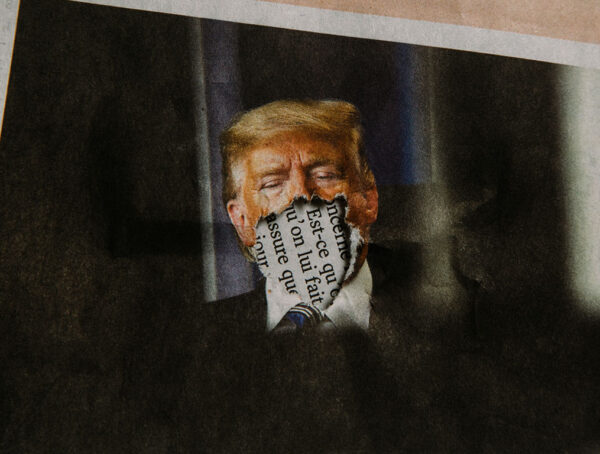 Following the recent events in Washington DC, Facebook CEO Mark Zuckerberg has announced an indefinite ban on Donald Trump from …