Meetup, the social network for connecting with people who share common interests, is being sold again, after WeWork had acquired it back in 2017.
Hard times for Meetup. Of course, the current events are not ideal for a social networking platform that focuses on connecting people in person. But that might not even be the reason why WeWork is selling it. The company has been struggling for a while. In November, Meetup announced a round of layoffs and many cost-cutting measures, well before the pandemic even started.
Meetup.com serves 49 million registered members and more than 230,000 people organizing an average of 15,000 in-person events every day. The platform is now being sold to AlleyCorp and other private investors for an undisclosed sum reported to be well under the $156 million WeWork paid for it back in 2017.
The investor groups in Meetup's latest acquisition are led by Kevin Ryan's AlleyCorp and also include other "mission-driven private funds" and "accomplished technology executives."
"This acquisition provides the long-term capital to ensure that Meetup focuses on what is most important: the organizers who make Meetup successful, our passionate members, and our dedicated employees," said David Siegel, CEO of Meetup, in a statement. "We are excited to continue on our mission of empowering personal growth through real human connections, and I'm happy to have brought in a team of smart investors who share and support the same values," he said.
---
More from Startups
---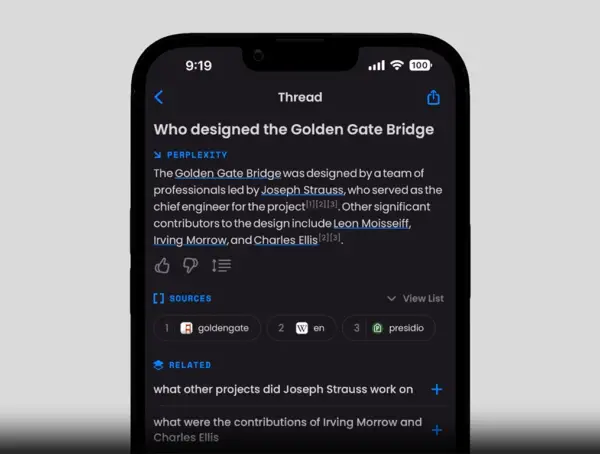 Perplexity AI, An AI-powered search engine, recently raised $26 million to rival Google and launch its iOS search app. Perplexity AI, …