In the latest episode of "brands vs the Internet," Wendy's totally destroys a customer on Twitter. We all laughed, but is it right? Yeah sure, why not?
We are all taught to be nice to people on social media – especially when providing customer service. But with trolling rife across all networks, brands are paying the price by being chewed out daily, by an increasing army of unhappy customers, or plain trolls trying to pick a fight. And now, some brands are putting up a fight.
You will all have read by now, that Wendy's allegedly caused one of its unhappy customers to quit Twitter, after being "roasted" in an exchange with the brand's social media team. Actually, the customer in question is Thuggy-D (@NHride) and the his account is actually active, very alive, and kicking. It also looks like he and Wendy's have buried the hatchet.
https://twitter.com/Wendys/status/816830748414066692
Thuggy-D also recently tweeted a photo of a Wendy's burger with two words – "@Wendys #respect." Wendy's then goes "@NHride hey you're alright man

" Well, isn't that sweet ? So, Thuggy-D still a customer… and he's recently become very popular… AND he's Tweeting Wendy's burgers! Sounds like a micro-influencer case study right there! It has certainly made the brand's Twitter account very popular because random people have been flocking there to get a roasting of their own!
Now, I bet it's occurred to all of you that this whole story could just be planted, right?  If it isn't though, I believe it's exactly what some conversations on social media should sound like. Bask in it's glory, right here.
My point is that we should all "fight fire with fire" once in a while – and I don't mean randomly insult people left right and centre. But, we need to be able to deftly manoeuvre ourselves within a wider definition of what is acceptable or not. The exchange in question pushes boundaries, but it is genuine, and Wendy's got to tell the world that its beef is definitely NOT frozen!
If anything, it's very authentic brand communication! What do you think?
---
You might also like
---
More from Experts Talk
---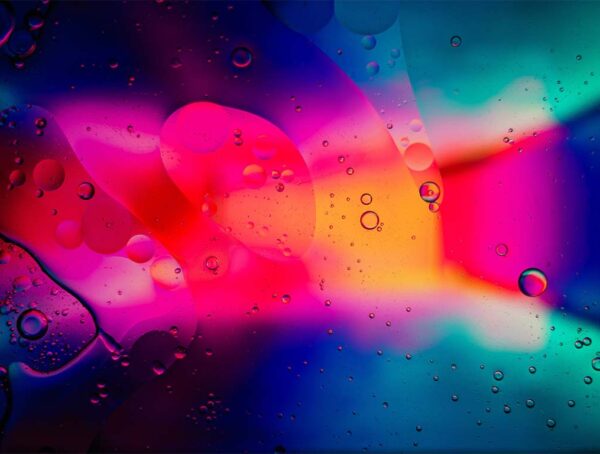 In this month's experiment, we set out to find out whether adding custom alt text on Instagram posts improves reach.