How can a simple story turn into one of the most inconspicuous cases of influencer marketing? Here's how.
There's this story going around. You might have heard it once or twice before. It's about a guy who buys a girl a drink in a bar. She may or may not have thanked him for the drink, she does give him her number though. Nothing more that night. Then, according to this Mashable UK story, "an unspecified amount of time later, [she] received the following message:"
https://twitter.com/abbyfent17/status/773985217849782272
Take a look at those numbers. Over 16k Retweets. Over 40k Likes. It's unknown how many of these were attributed to Mashable UK's coverage of the story – which got over 4.9k shares by the way. The story also appeared on LadBible…
Over 5k Reactions, 649 shares, nearly 2k comments! All this… free publicity! For @abbyfent17? Sure. But who else?  Well, what about Viper Rooms – the club this is all supposed to have happened? It continues across different Viper Rooms locations…
The club's Facebook Pages gets a sudden influx of engagement and reach. The posts about the incident end up with multiple times the amount of engagement that its other posts usually get. Then, the girl – let's call her Abby – gets an unexpected message. She Tweets it. Of course.
https://twitter.com/abbyfent17/status/774233931336081408
Sure, this one didn't do so well, at just over 500 Retweets and 2k Likes. But… while we've only read the words "viper rooms" in her first Tweet, now we can clearly see the club's branding (allowing us to look up the club on Facebook). We also get a clear view of the phone number of the Sales Manager at the club. I wonder how much his phone rang after that. Also, I wonder how many more reservations came in that week.
I know it sounds like I'm accusing the parties involved of setting up an elaborate hoax, just for some free publicity. I assure you, I am not. What I'm doing is merely pointing at the probability of this actually happening. Of course it's not easy. Having the right person spread the right story at the right time, and having some major publishers cover it, is hardly a walk in the park.
Maybe it looks genuine because it is genuine. Or maybe it looks genuine because it's supposed to look genuine. Like all good influencer marketing, right? What do you think?
We could speculate all day about whether this story was just borrowed from someone else and used, or whether it really happened. We could argue that publicity was what its author intended, or that publicity only started to kick in once the story was picked up by a few online news sites. But we aren't going to speculate or argue. Because here's the recipe. Anyone, COULD duplicate it.
Find a story and spin it – Preferably one that is almost too ridiculous to be true.
Make it look genuine – It's even better if it is genuine, but we all know that's not always the case.
Give it a persona – A female persona with qualities that are attractive to men.
Spread it – Spread it as widely as possible and try to get a major publication onto it.
Ride whatever it generates – Watch for any opportunities to ride on the rush of publicity that is generated.
---
You might also like
---
More from Experts Talk
---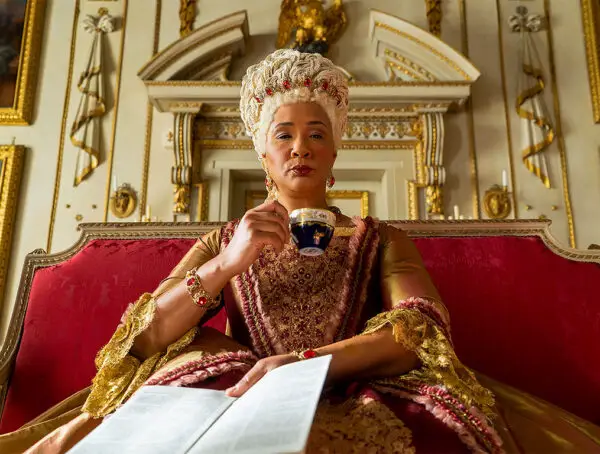 A new musical could soon come to life on TikTok, WhatsApp users are flocking to Signal and Fiverr will run …