Wendy's and Pringles joined forces to create a limited-edition 'Baconator" flavor snack. Yes, it's like a hamburger, but in a can.
Bacon lovers often refer to Wendy's Baconator as the mecca of bacon sandwiches. The Baconator, it's half-a-pound of fresh beef, American cheese, and 6 pieces of crispy Applewood smoked bacon, with ketchup, and mayo. And now, you can find this unique taste in a can of your favorite chips.
Pringles promises to deliver "a mouth-watering combination of [Wendy's Baconator] flavors in every bite." Just that. But Pringles Baconator won't be around forever. It will be available for a limited time only, in the snack aisle of grocery stores across the US.
Gareth Maguire, senior director of marketing for Pringles is so convinced of Pringles' ability to replicate the juicy burger "insanely accurate" and "delicious and convenient" taste that, if any consumers doubt the accuracy of the taste, Pringles and Wendy's are willing to ask them to compare the chips with the original Baconator sandwich.
In fact, each can of the limited-edition Pringles Baconator comes with a code on the seal that can be used to claim a free Wendy's Baconator, Son of Baconator, or Breakfast Baconator when ordered through the Wendy's app. Just so you can be sure, you know.
---
You might also like
---
More from Lifestyle
---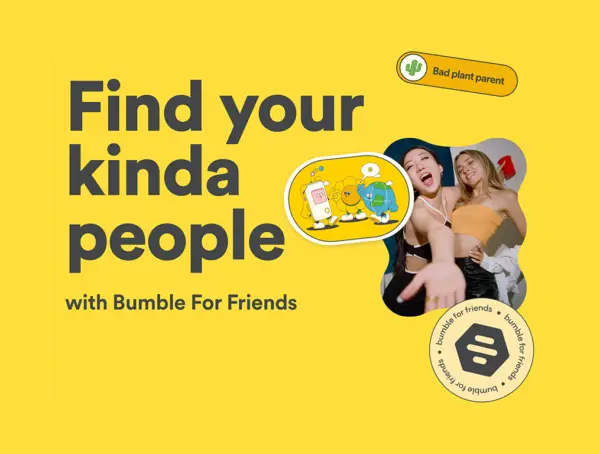 Dating app Bumble said it is testing a separate app, Bumble for Friends (BFF) in select markets to help users …