Waze will now allow you to plan your drives on your desktop browser and then save the directions on your phone.
Google-owned mapping app Waze is upgrading its web Live Map with another really useful feature that making it easier for you to plan drives on your desktop and then easily transition to your mobile device.
The new feature offers a seamless and continuous experience from the web to the app, as you can simply take your planned drives and save them to the app. To do so is very simple.
Plan a Drive and Save to Waze App
First, log into the Waze Live Map from your desktop computer using the QR code (you only need to do this once), enter a destination and starting point, set your chosen arrival time, and then tap "Save to app."
Waze will do the rest, making sure you leave at the right time based on real-time information like traffic, construction work, etc. Waze sends you a push notification to let you know exactly when to leave. You will, of course, need to have your notifications turned on.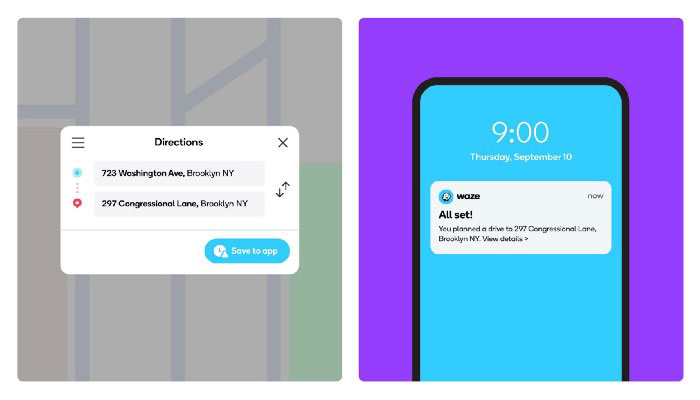 Logged in users are also able to see their saved locations from the web and choose them when searching for an origin and destination.
As explained by Waze in a recent announcement:
"This not only relieves the headache of entering your home address over and over, but it allows for 7-day customized planning on the Live Map. What time you should leave Monday might be very different than what time you should leave Friday."
The new feature is available on both Android or iOS devices. Google Maps has already offered a feature like this for some years, so Waze users will be happy to get it too.
---
You might also like
---
More from Other Platforms
---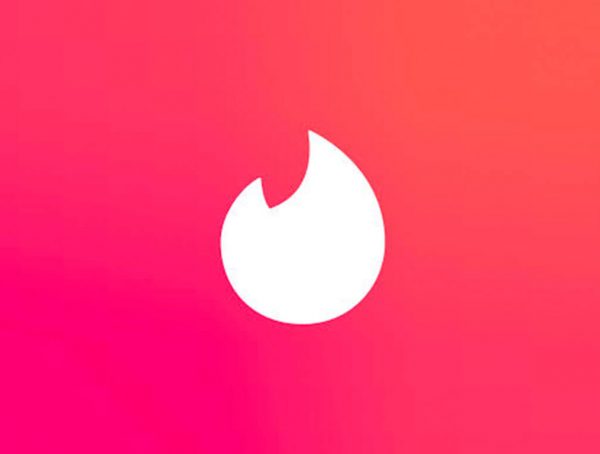 Tinder says it will remove social profiles from bios as part of its updated community guidelines to keep the dating …