Marketing metrics are on the move: changing behaviour may the one you need to key into now. An intriguing new measurement out of Brazil illustrates the point.
Brazilian healthy juice and food company Greenpeople has launched a limited edition of bottled water that shows the amount of water we waste on a daily basis, rather than a measurement like 330ml or 1.5 litres.
Instead of using litres or millilitres, the innovative bottles measure the contents by daily activities that can waste water, from brushing your teeth to showering.
It's not a traditional key performance indicator (KPI), but elliptical engagement campaigns are a growing trend in marketing as brands and agencies realise that consumers really do value this kind of information.
We all like to feel good about our purchasing choices, right? And lots of us want to feel we're actively involved in making the best choice, or even lending a helping hand to improving the state of the planet. If brands make it easy for us to do that, we like, therefore we buy!
As you'd expect from a company called Greenpeople, the bottles are made from recyclable glass and designed for long-lasting, multiple usage.
What do you think is going to stand out more on a store shelf – a plastic bottle that these days triggers thoughts of choking dolphins, or a glass bottle that makes the shopper feel s/he can make a good choice and be complicit in responsible consumerism?
Furthermore, the Greenpeople bottled water enables people to feel better informed on a general level, and empowered to take daily measurable action as a result, e.g. by cutting back showering time.
Brands are waking up to the fact that the marketing landscape is shifting in a big way, and old KPIs won't always cut it.
To have your say on this and other ads, visit the ADDS site.
Tree Elven is a creative who thinks big, values simplicity, and just loves life. She's the Founder of 
ADDS
, an independent voting platform – it's like TripAdvisor for advertising.
Read next: Facebook's Ad Library Will Now Include All Active Ads Across Its Platform
---
More from Guest Bloggers
---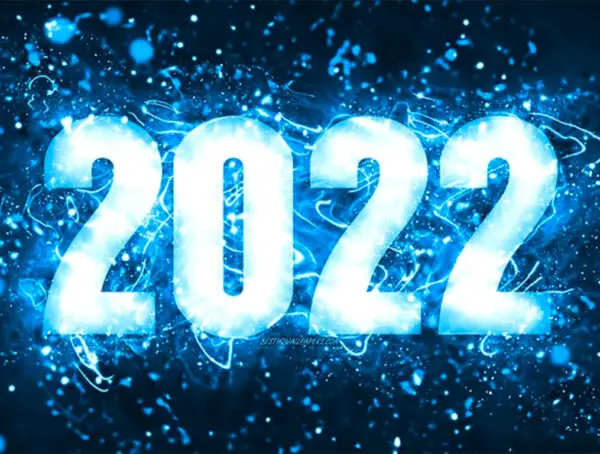 Hootsuite's Senior Manager of Content, Sarah Dawley, reveals her team's latest research on the future of social media.