Unlike humans, fictional characters are very unique. They have different and sometimes very odd shape, and often undeniably vary in color. Yet, this artist managed to color sort the most famous of them.
Linda Bouderbala is an art director, working for Paris based agency Marcel. She is also a very talented illustrator and, in her spare time, a fan of geek pop culture fictional characters. Her latest project is a tribute to all these colorful heroes from our childhood.
These characters vary in terms of shape, origins and basically in most aspects of what make them. Yet, Laura did what no-one thought possible: she successfully manage to sort over hundreds of our childhood favorite characters… by color.
The result is this impressive collection of amazingly colorful art. Enjoy.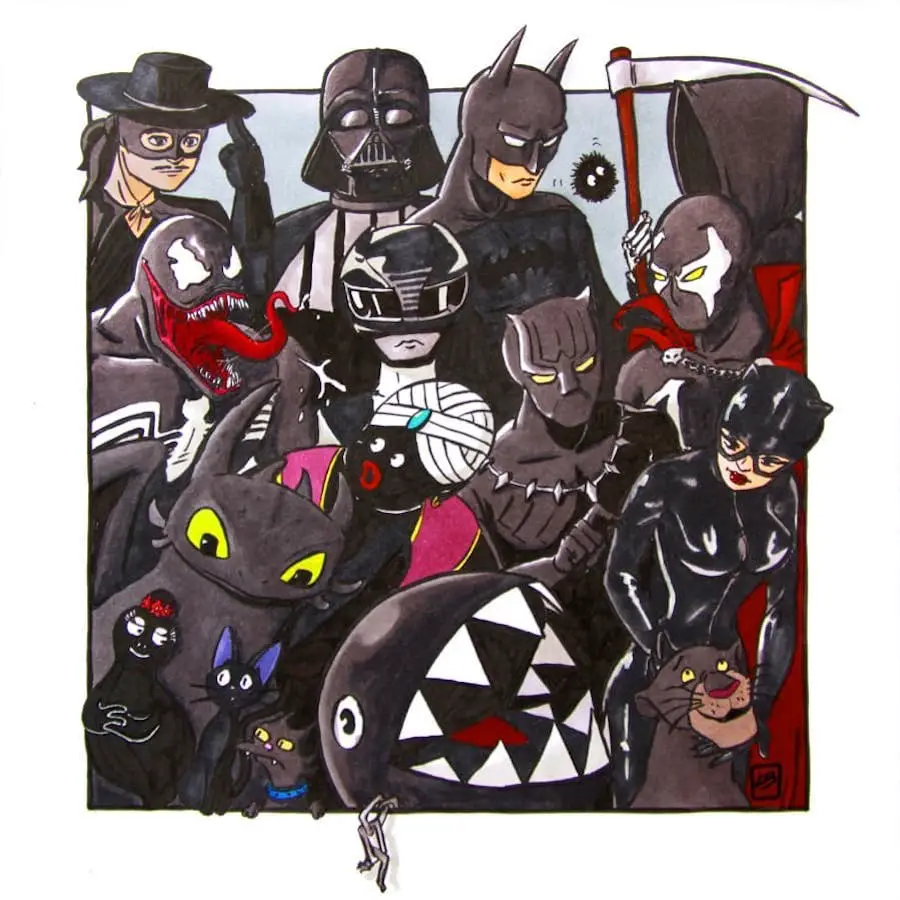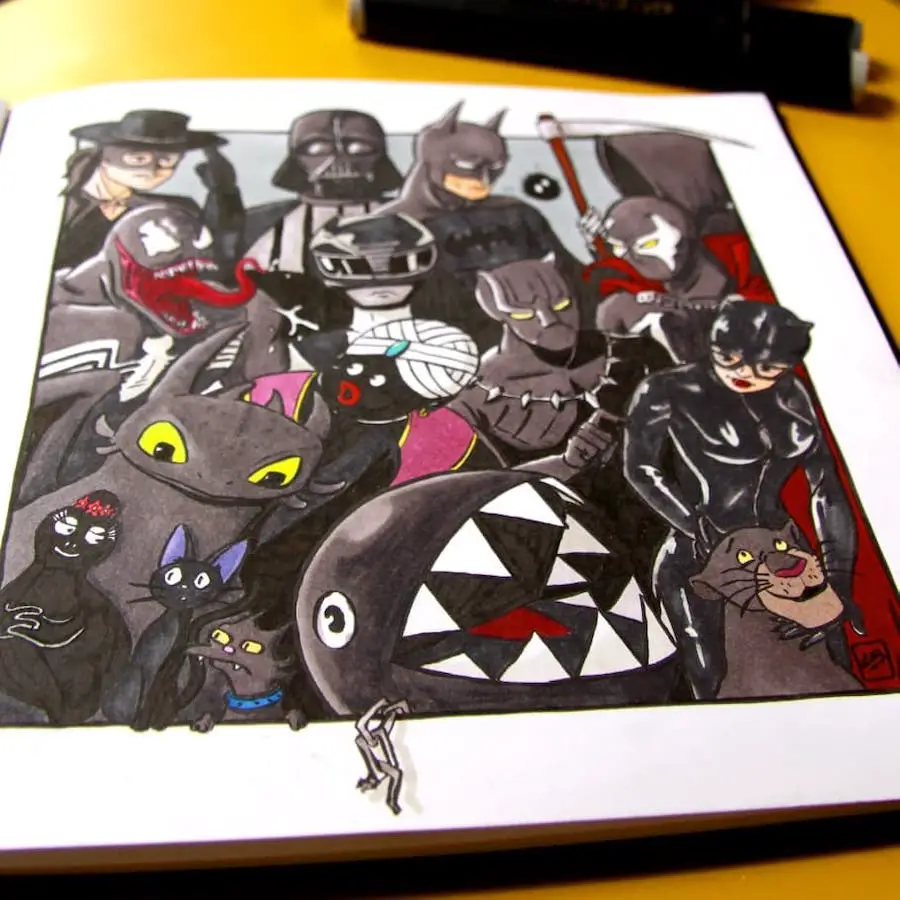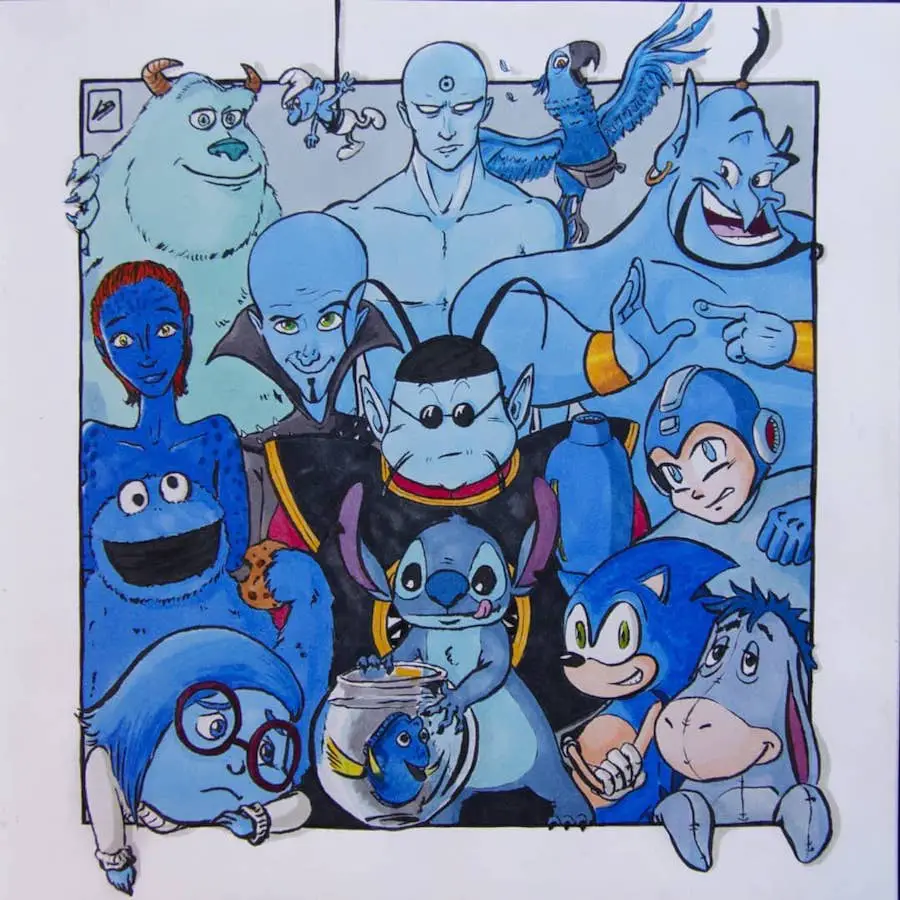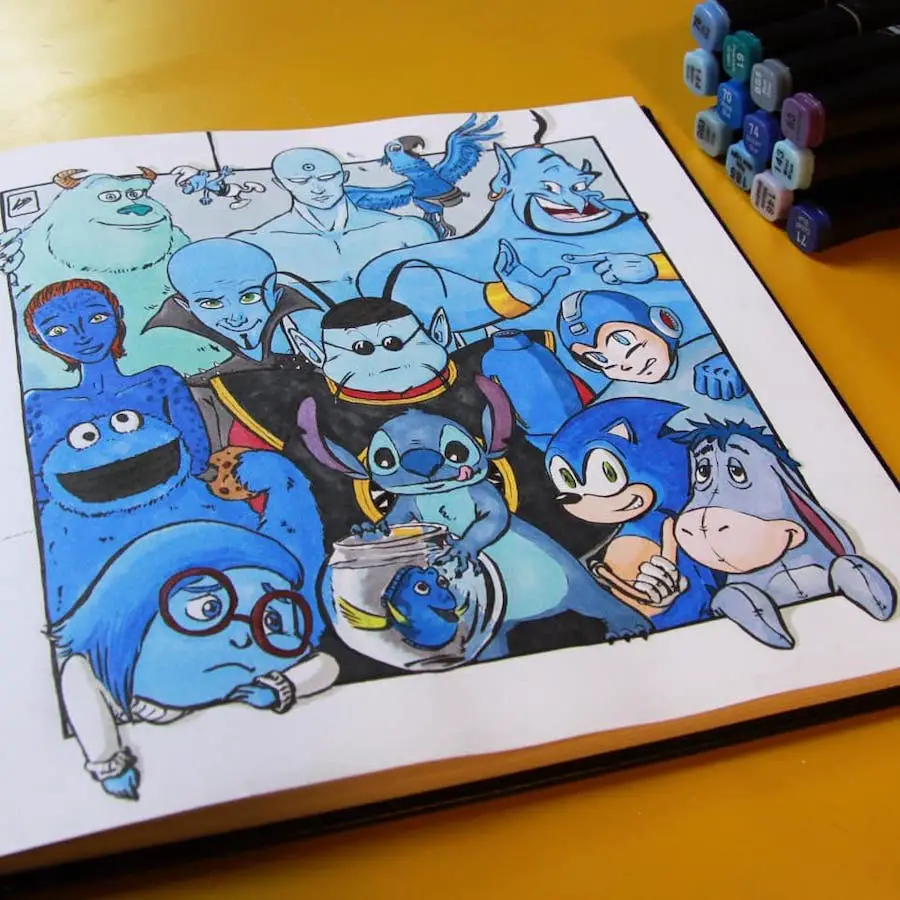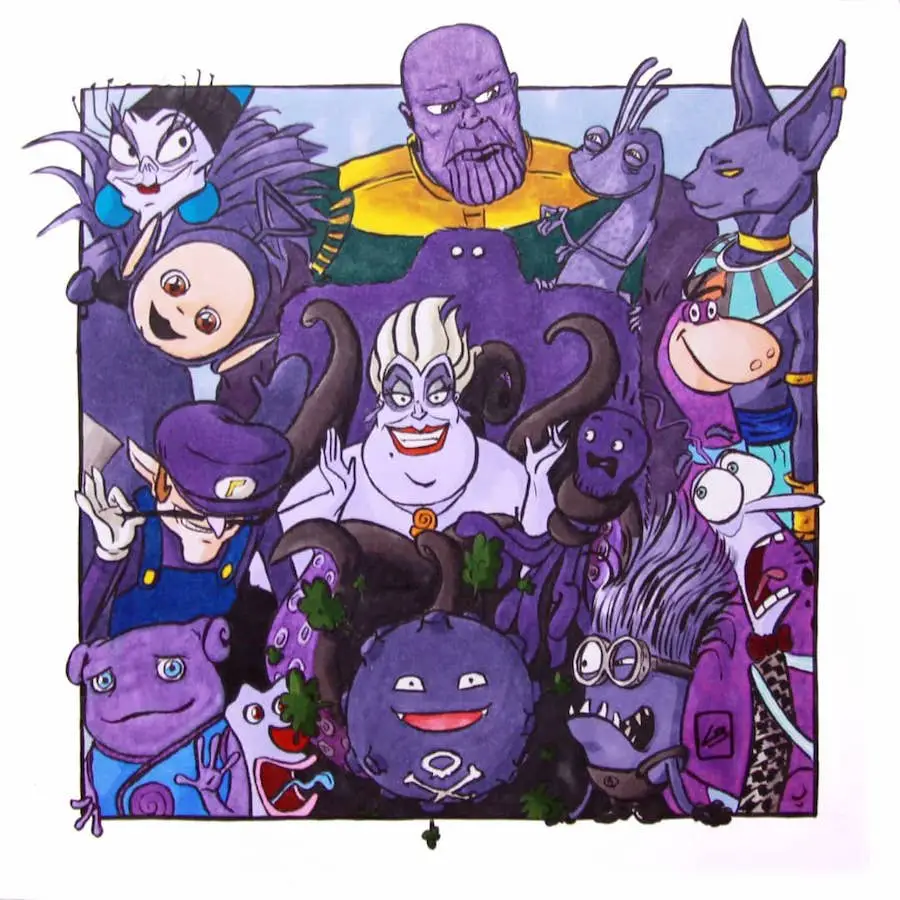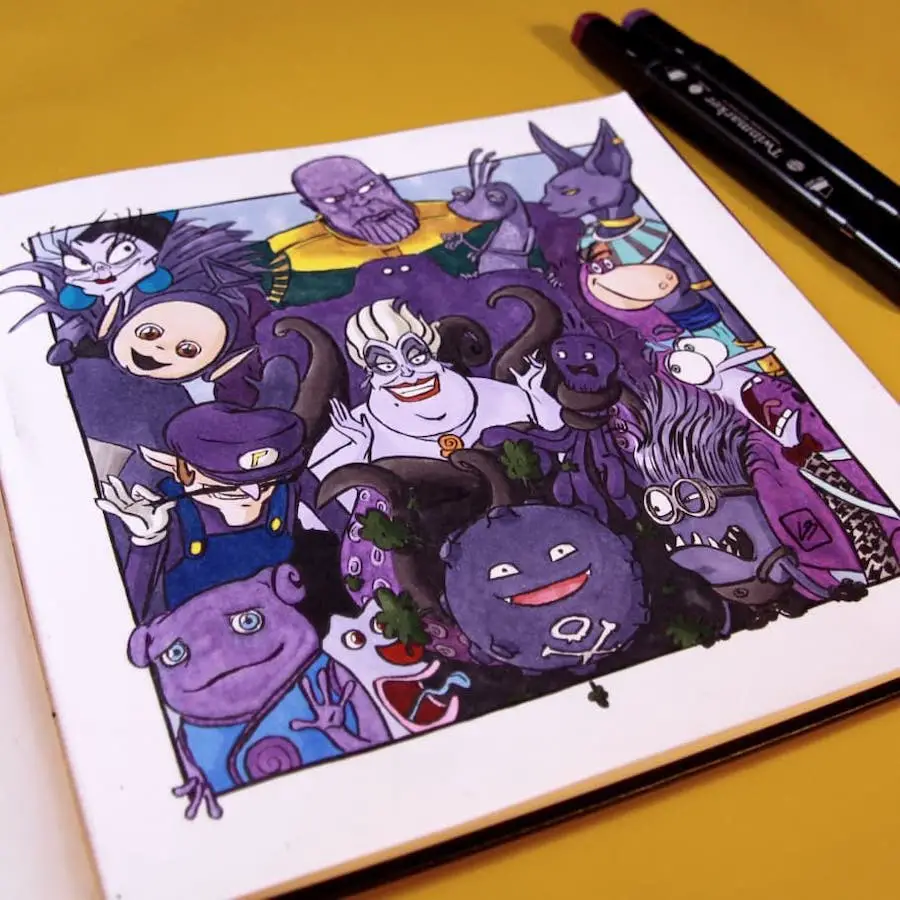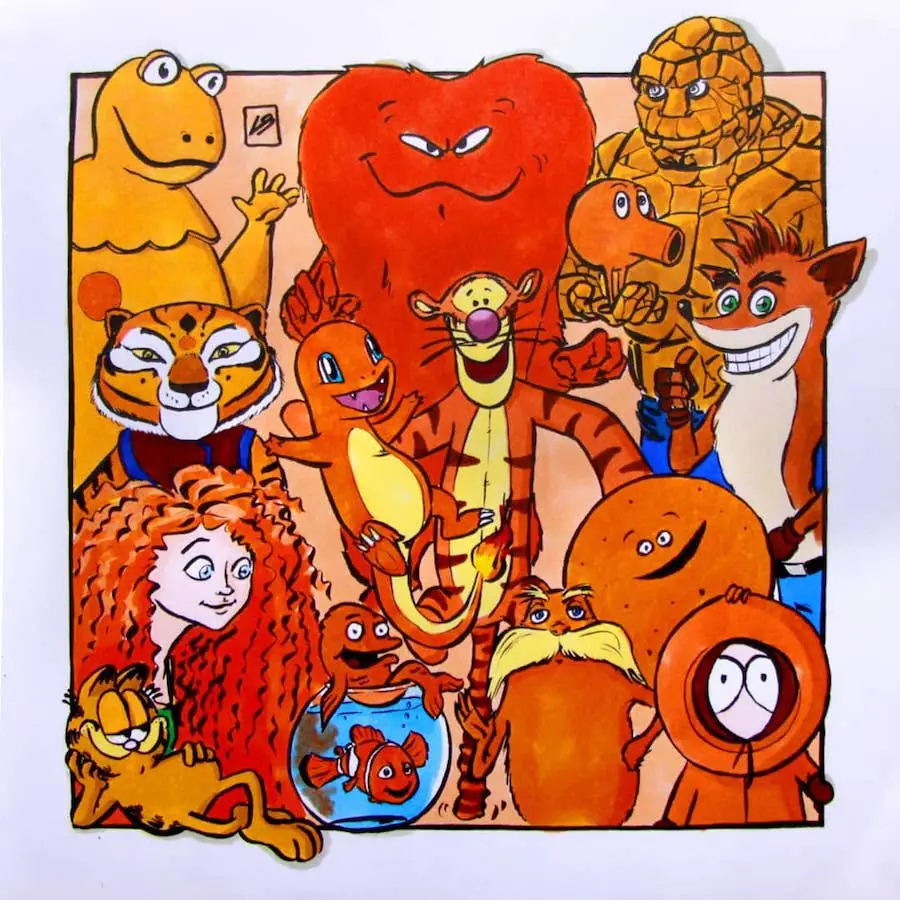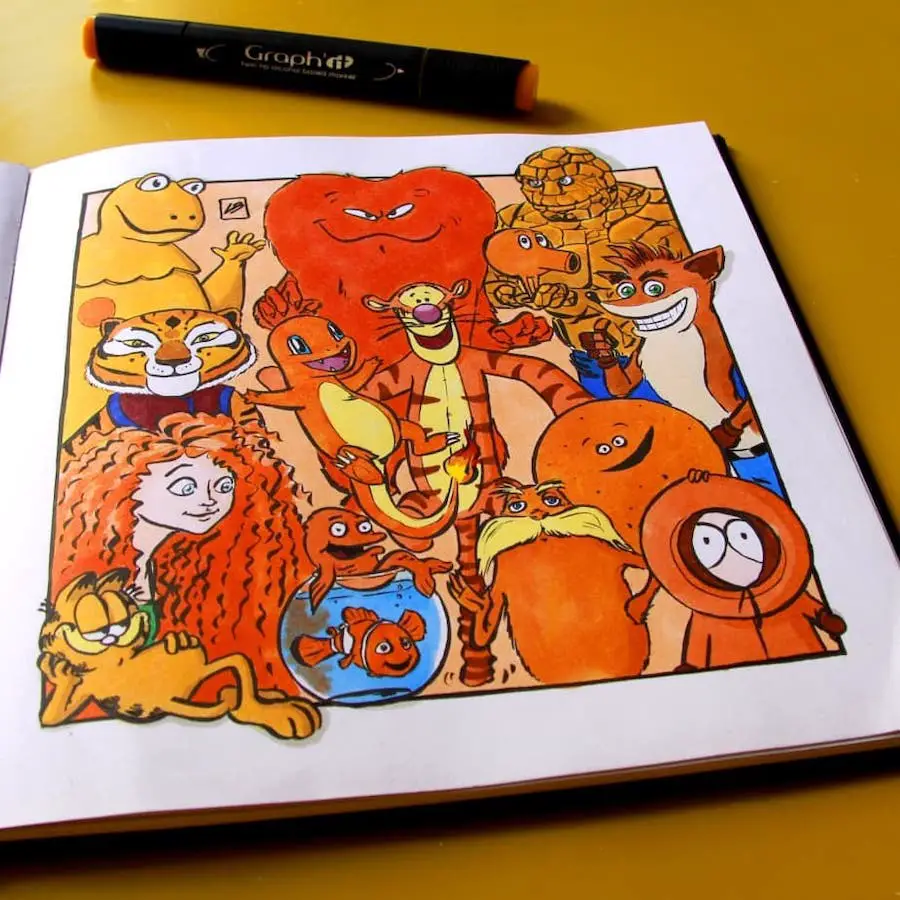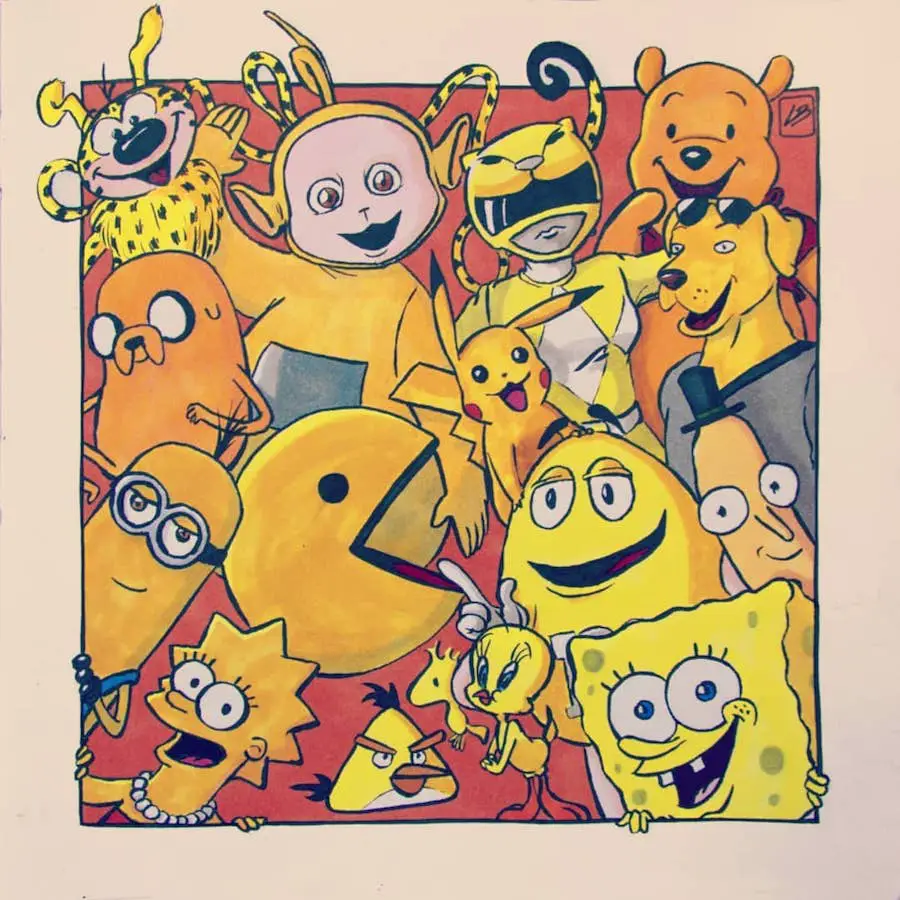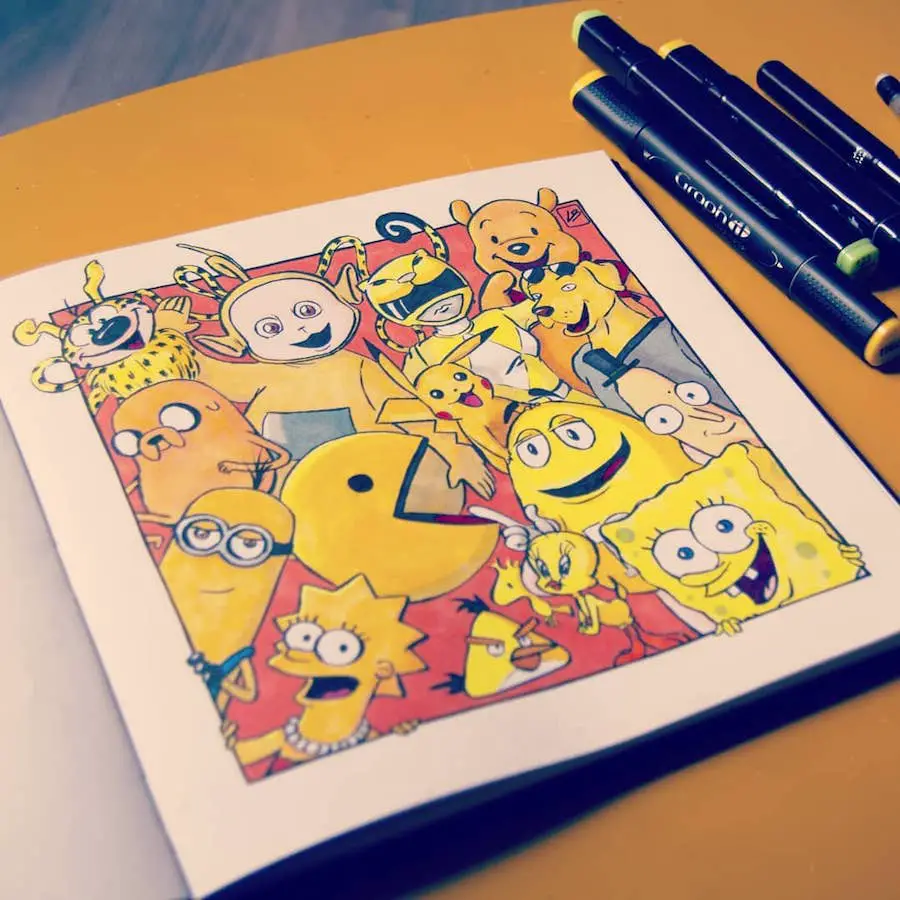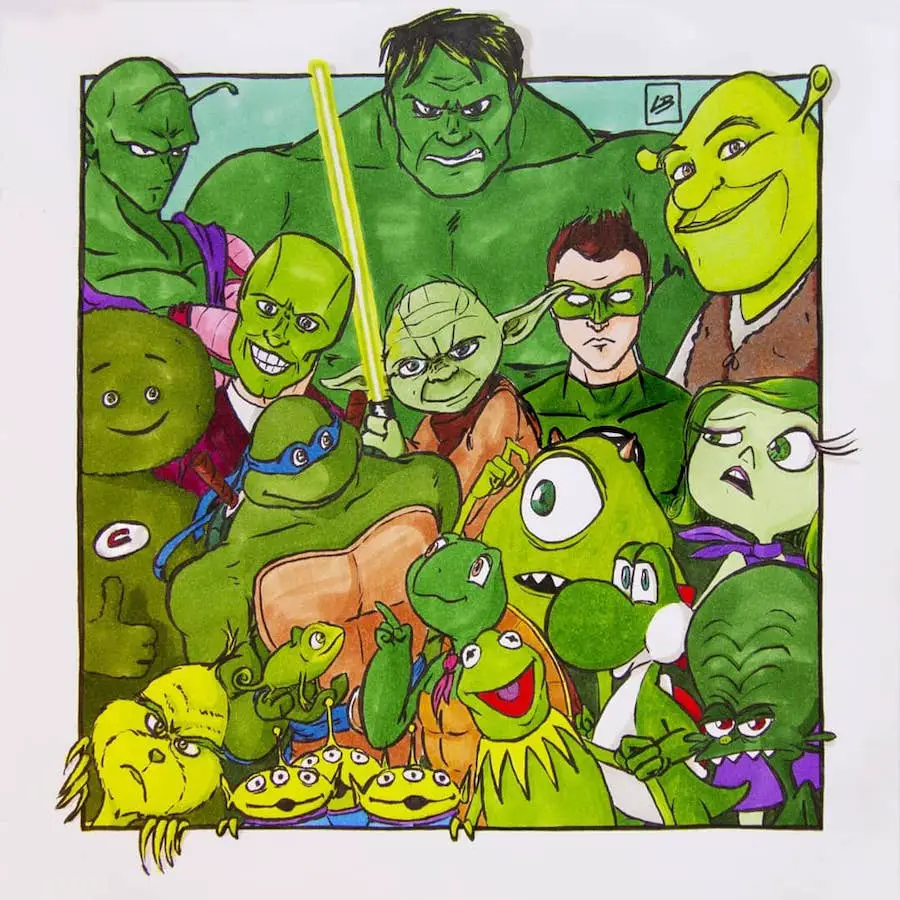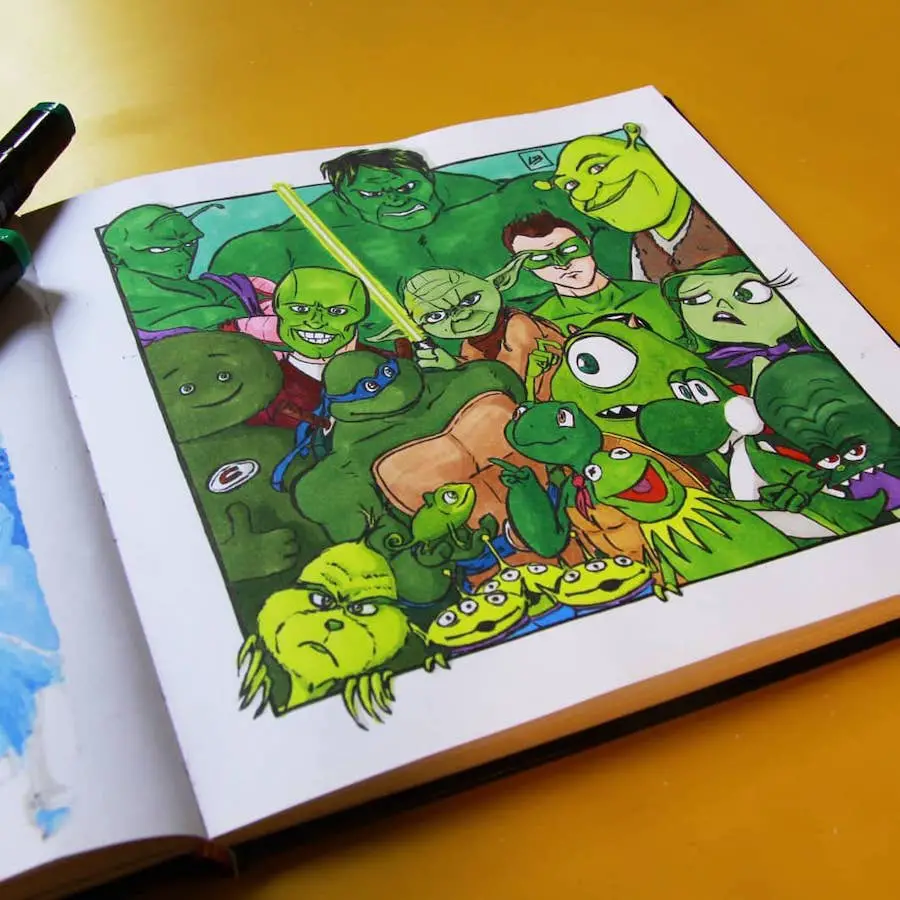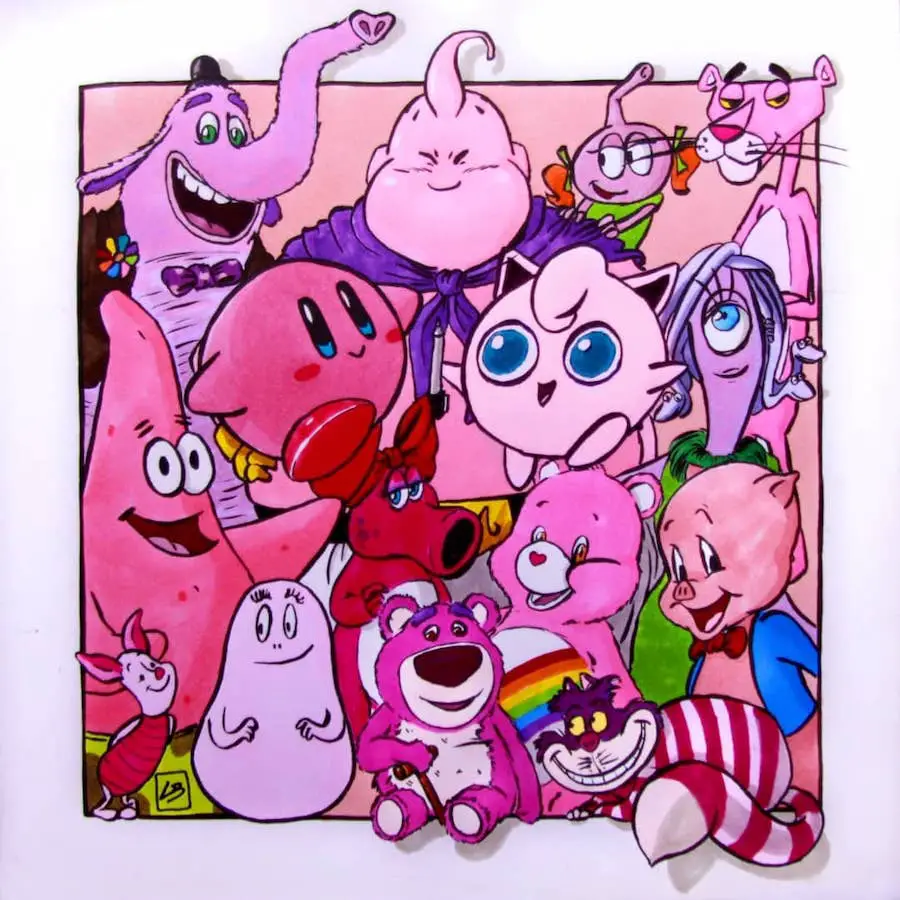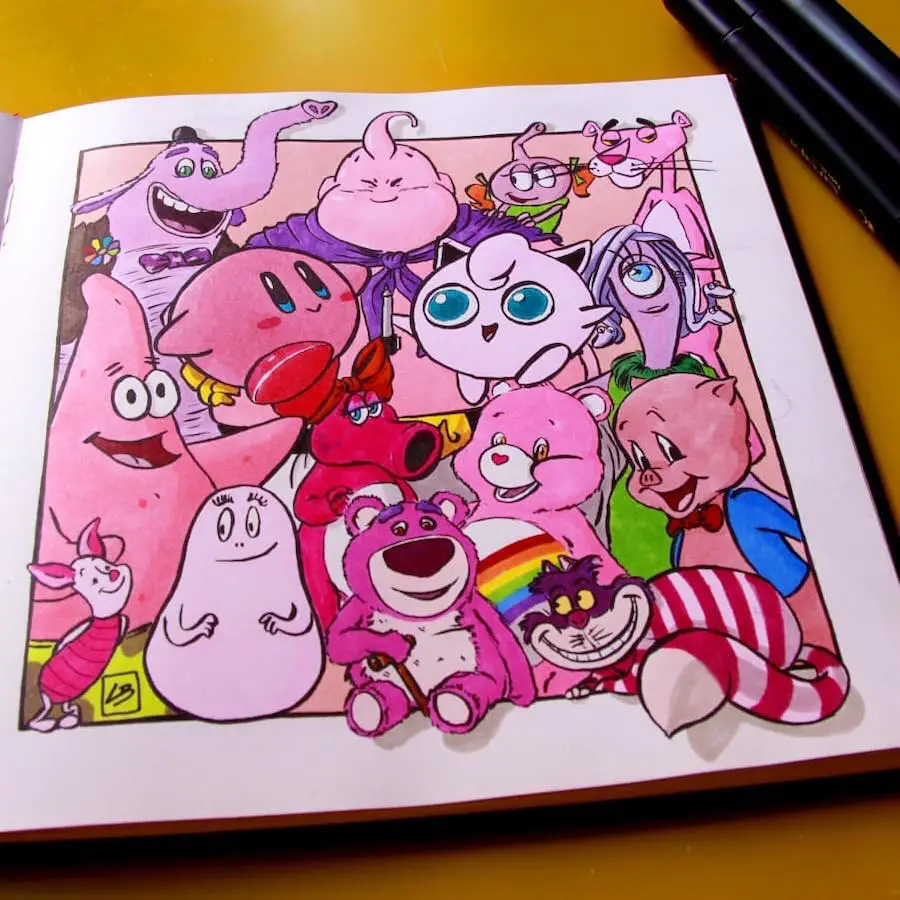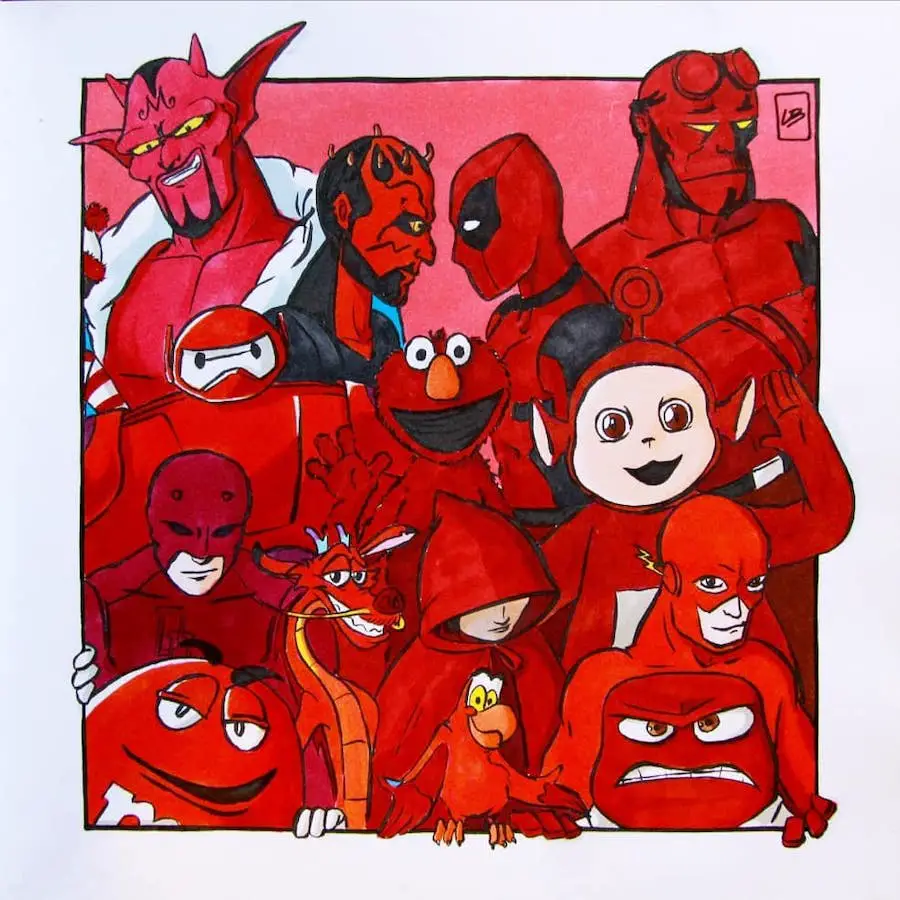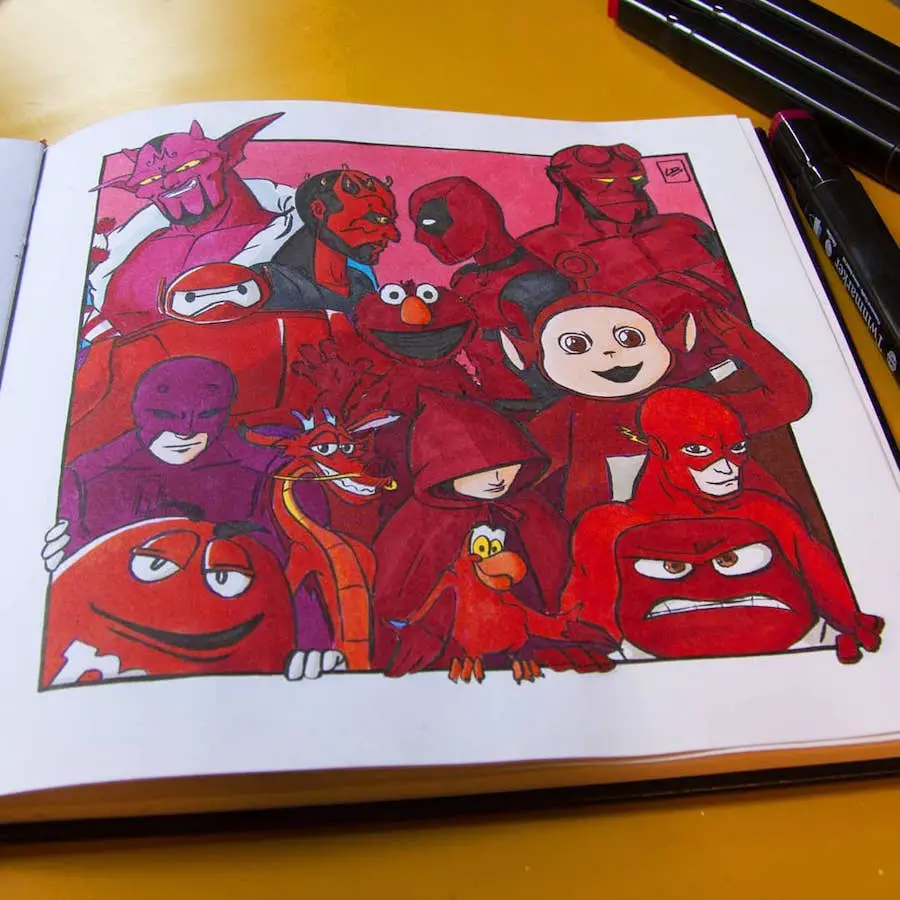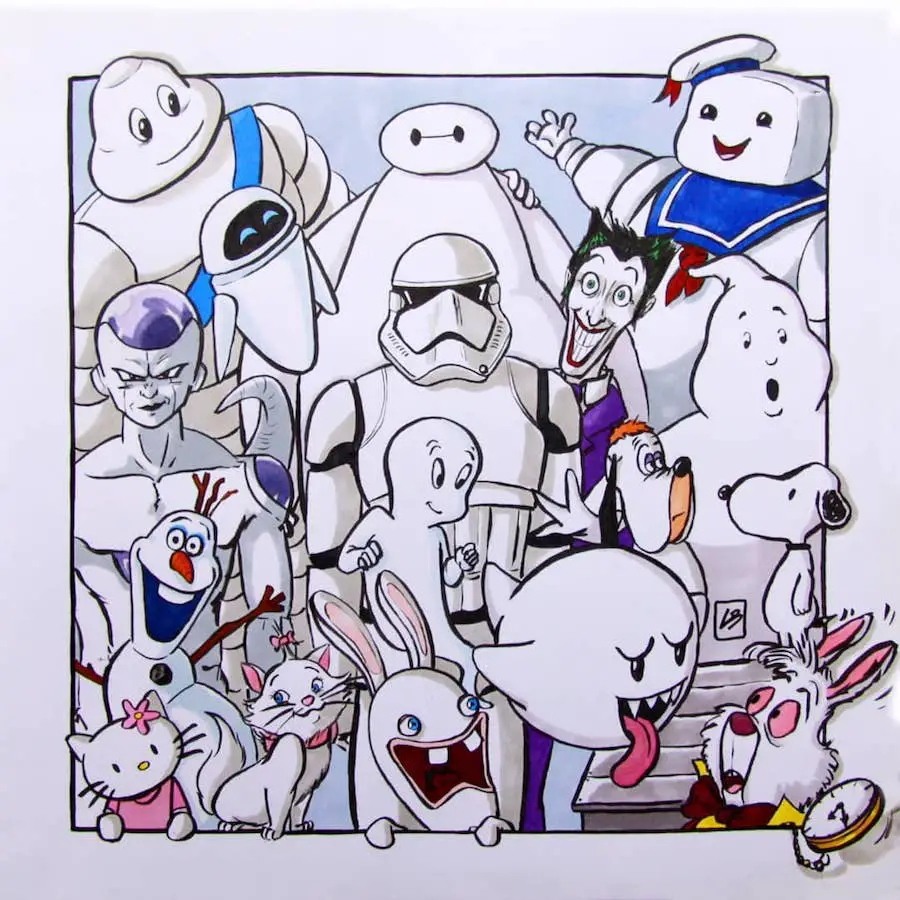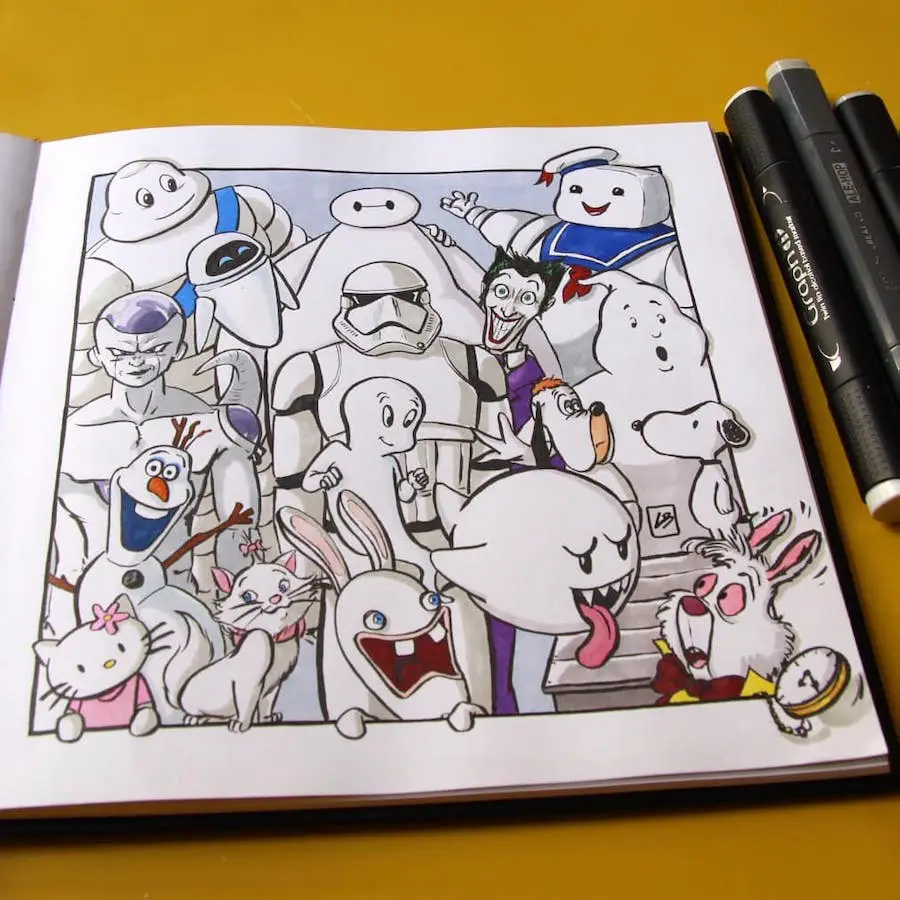 ---
More from Social Fun
---
2.2K
No matter where you were in the world this week, you may have seen these and a 'few' other US-related …
2.1K
You know what is very trendy these days? Sneaker collaboration. Celebrities, sportspeople, artists, anime and even transport companies have teamed …
3.5K
Welcome to the 1980's where tech and social media are everywhere around you... or are they?
Editor Picks
---