To help fight the COVID-19 crisis, Tesla is engineering much-needed ventilators, made out of existing car parts and hardware.
America needs more ventilators to save lives. Tesla is among a group of automakers who are remodeling their facilities to build ventilators for the COVID-19 crisis – out of car parts.
The company released a video showing how its engineers have designed a ventilator that is made out of existing car parts. The upside is clear: Tesla has plenty of these parts in stock and can supply much-needed ventilators in record time.
Like Ford and General Motors, Tesla obsessively stage parts for final assemble, a core element of the "Just in Time" manufacturing model.
For its prototype, Tesla uses the Model 3 infotainment system to power a Model 3 vehicle computer, itself controlling an airflow manifold. Furthermore, it uses a suspension air tank as an oxygen mixing chamber.
Tesla is part of a group of American automakers that pledged to donate supplies or offer resources to make more ventilators as America fights the COVID-19 pandemic.
Tesla's Elon Musk recently said that he will soon reopen its New York factory to produce ventilators in the state that's facing the highest numbers of COVID-19 cases in the US.
---
You might also like
---
More from Tech
---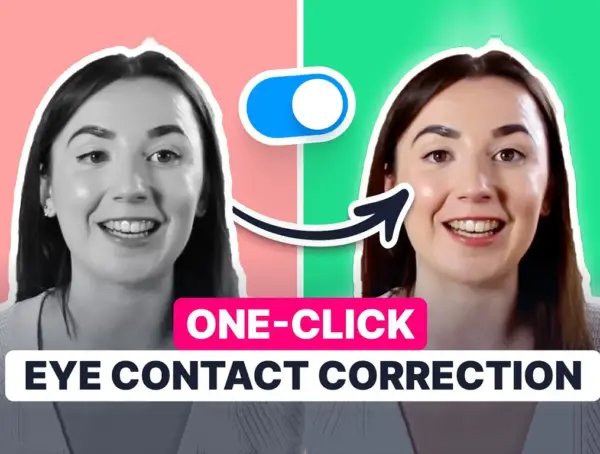 How many times have you struggled to keep eye contact with a camera when filming a video and reading off …